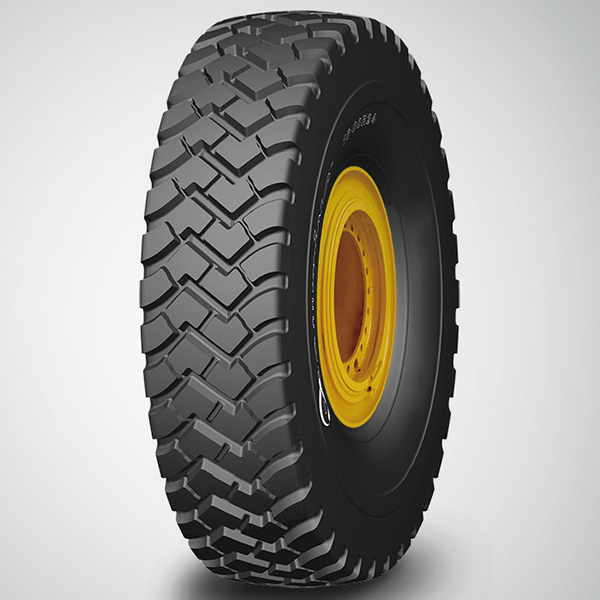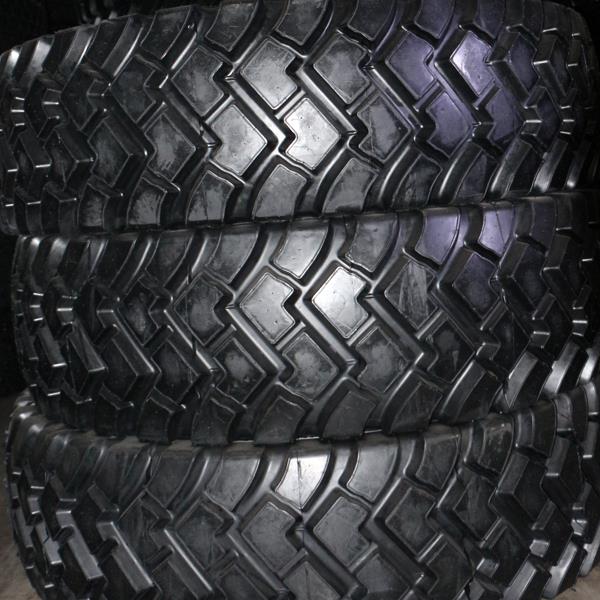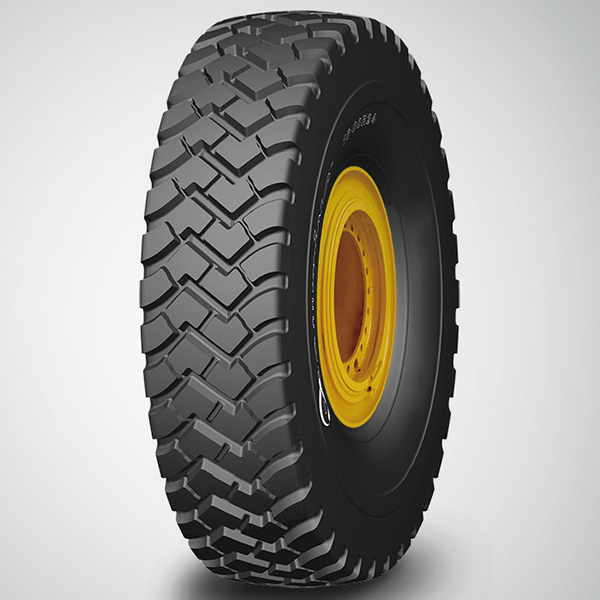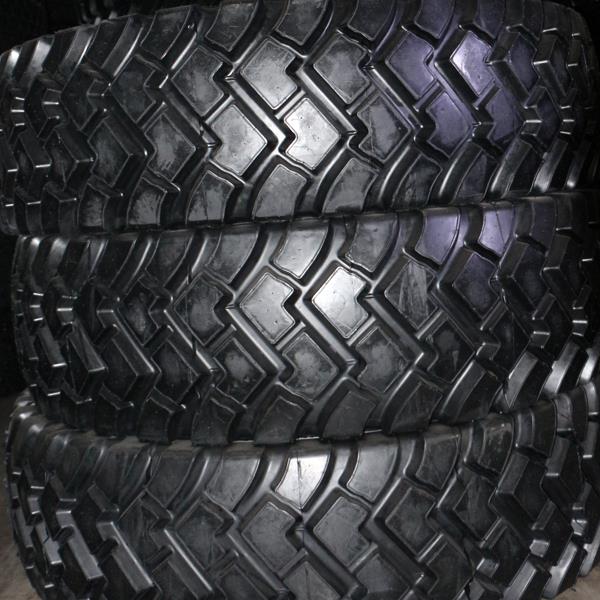 TRA CODE:  G2/L2
Superior traction.
Excellent self-cleaning and even wearing.
Greater cut resistance.
Non-directional pattern.
Our company is located in Shanghai, China, and has business partners all over the world.We are committed to offering On-Road & Off-Road tires/wheels, which are applied to:
– Construction Machinery (Loaders, ADT, Skid-Steering machines & Graders)
– Transportation (Trucks, Buses & Trailers)
– Agricultural/Irrigation Equipment (Tractors, Combine Harvesters & Trailers)- Forestry Machines (Harvesters, Forwarders & Skidders)
– Material Handling (Reach stackers & Forklifts)
As a professional tire/wheel supplier, we not only know well about products, but also know how to identify the right tires for your equipment."Quality products and quality service" is our permanent commitment to our customers. Based on the requirements of the International market, we just abstract and collect a summary of popular size tires for your selection. If you cannot find some sizes, patterns or varieties, please do not hesitate to contact us.
LET TNR BRING YOU MORE!
SIZE
STAR RATING
LOAD INDEX
TRA CODE
TREAD DEPTH
TYPE
Standard Rim (Rim Width &Flange)
DIAMETER
SECTION WIDTH
Max Load
STANDER PRESSURE
MAX SPEED
(mm)
(mm)
(mm)
(kg)
(bar)
(Km/h)
13.00R24
★
146
G-2
26.5
TL
8.00/1.4
1280
335
3000
3.75
40
16.00R24
★★
181/163
L-2/G-2
27
TL
10.00/1.7
1459
427
8250/4875
8.25/4.25
10/40
Our experienced team is ready to answer your questions 24/7.
Please send your enquiries or
comments.