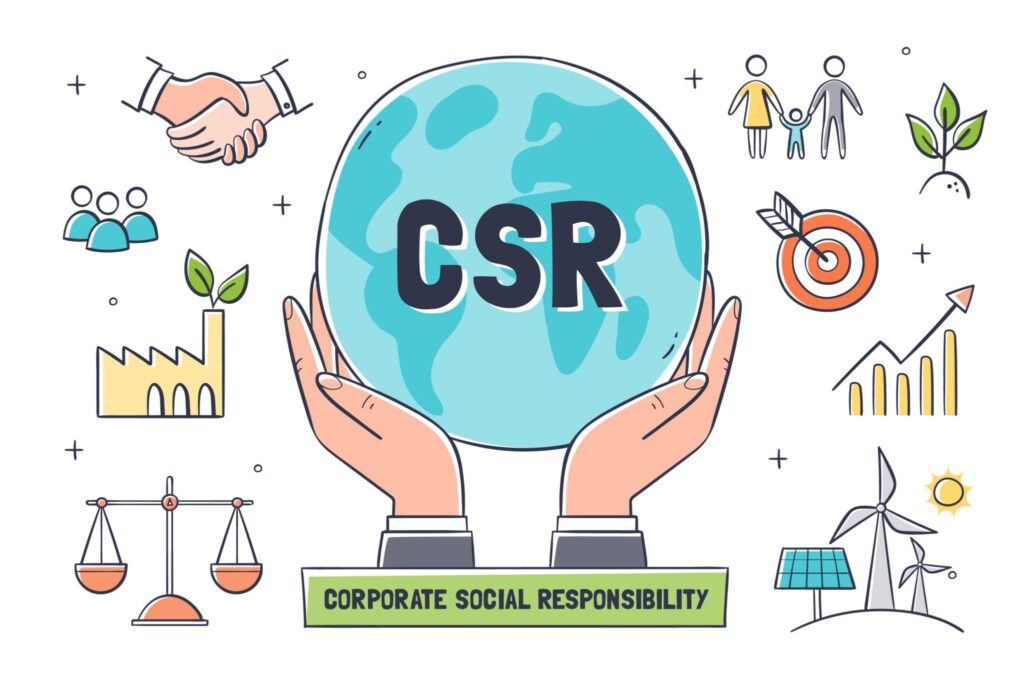 Corporate Social Responsibility
Every company should have a sense of responsibility towards the society, and the world. TNR has always been committed to taking its own social responsibilities.
TNR is an Equal Employment Opportunity Employer and is committed to diversity and inclusion in our workforce. All qualified applicants/employees will receive consideration for employment without regard to the individual's age, race, color, religion or creed, national origin or ancestry, sex (including pregnancy), sexual orientation, gender, gender identity, ethnicity, citizenship, or any other characteristic protected by law.
Gifts for Women's Day
Internally, we have been constantly improving the well-being of the employees.
TNR is continuously committed to gender equality and equal employment opportunities. Female employees, who make up 80% of our workforce, enjoy a healthy working environment and equal opportunities for advancement.
Donations

Externally, we are striving to build a better world. TNR provides high-quality products at affordable prices to meet customer needs. We are actively involved in charity, as part of our social responsibilities. 
In July 2021, a huge flood occurred in Henan. TNR donated 10,000 RMB to the Xinxiang Red Cross Society.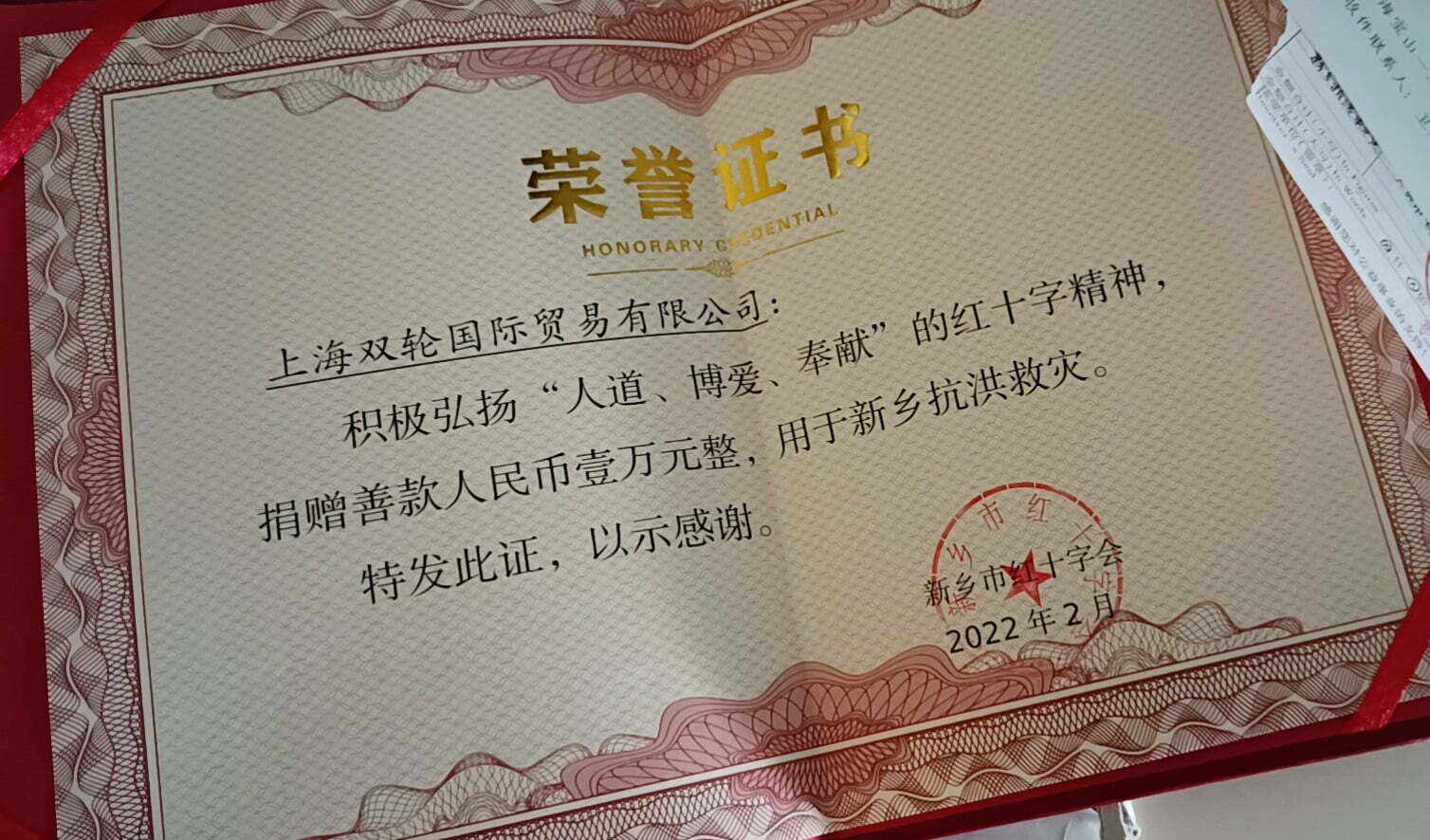 "1 dollar for 1 Tire" Program
In some of our dealers' country, we donate 1 dollar for one tire they buy, through local charity to the poor.