Our Mission is to be the leading global tire and wheel provider, not simply to offer outstanding products and services, but to be the best and most respected in the industry, not only in China, but throughout the world.
TNR International Company Limited is located in Shanghai, China, and has business all over the world, covering major countries in Central Europe, Scandinavia, Northern America, South America, East Asia, Middle East, and Africa etc.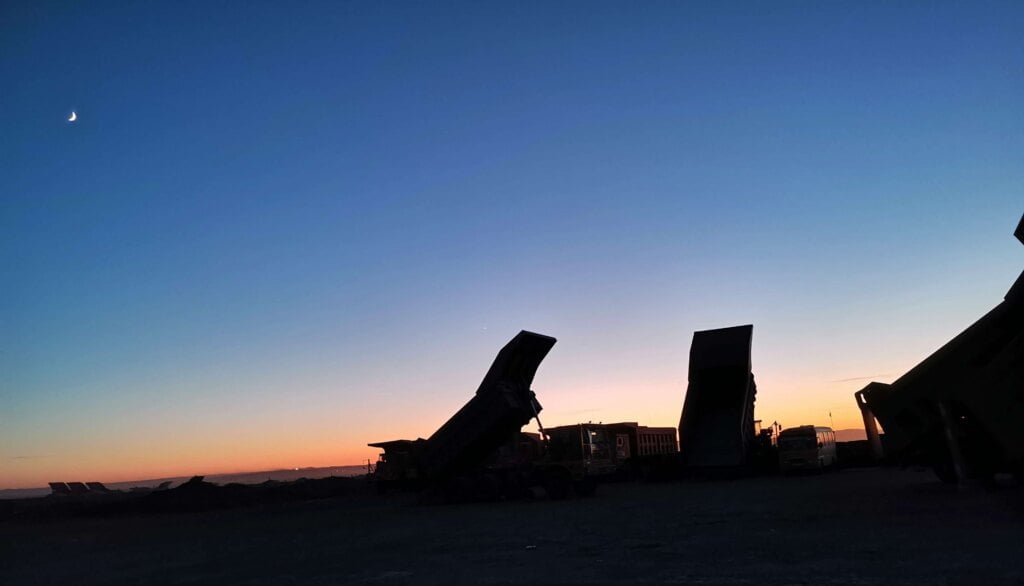 Our company is dedicated to offering the following range:
Off the Road Tires
Truck/Bus/Trailer Tires
Industrial Tires
Agricultural/Forestry Tires
Special Trailer Tires
Passenger Car Tires
Solid Tires
Tire+Wheel Assembly
As a professional tire/wheel supplier, we know not only the products, but also know how to identify the right tire/wheel for your equipments.
Our experienced team is ready to answer your questions 24/7.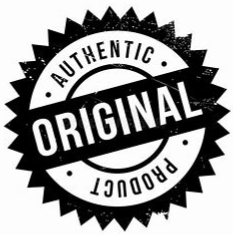 O
Original
We always supply original tires, no used, no retreaded.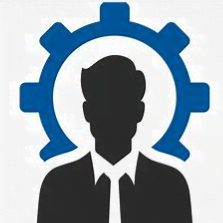 P
Professional
Being professional sets us apart from other suppliers.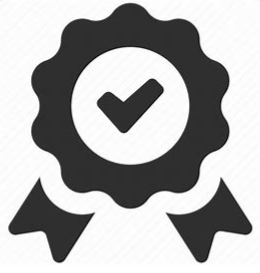 Q
Quality
Quality is life, we care!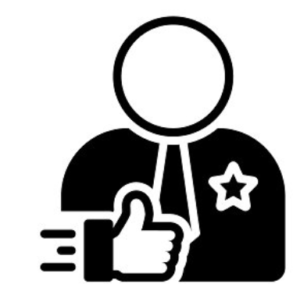 R
Reliable
You can count on us for your tire needs.