OTR is the short name for Off-the-Road.
OTR tire range usually refers to tires used on rough terrain low-speed applications.  In a broad sense, any tire with a low speed comparing with high-speed passenger car tire or a truck tire, could be called an OTR tire. It could be a golf course ATV tire, or an agricultural tractor tire.
In a narrow sense, an OTR tire often refers to construction or mining tire, most often a loader tire or a dumper tire.
Crane service              Port service                Construction service                 Mining Service               Forestry service              Specialty service
TRA CODE indicates the service type of a tire.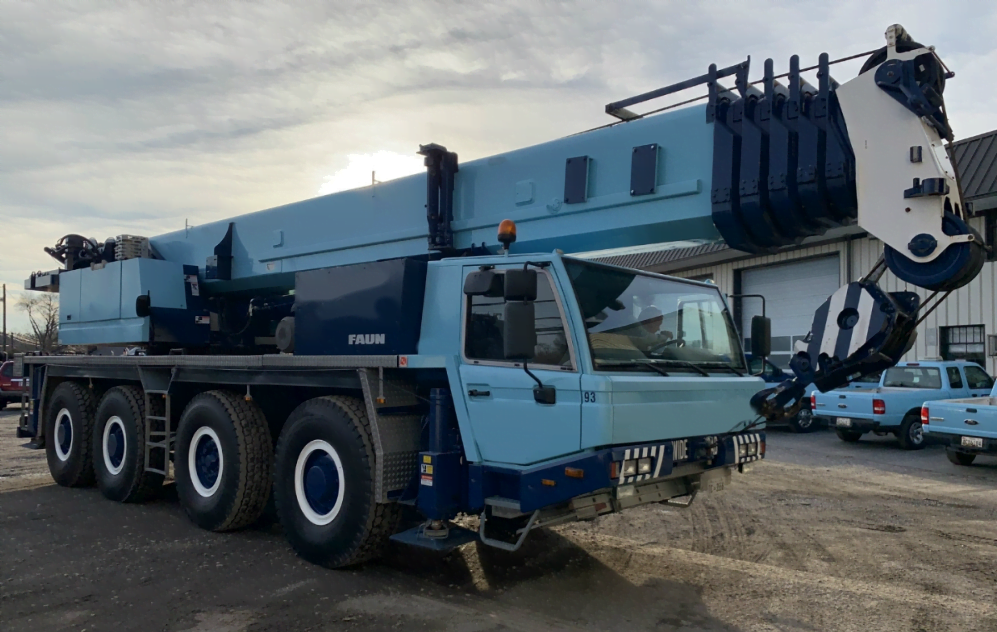 Crane service tires need to be able to transport heavy weight for highway and off-road applications. The speed could go as high as 80km/h, so a long-lasting tread design is needed to provide not only traction but also heat dispersion and operating comfort. Quality of the rubber compound is an important factor to ensure reliability and safety.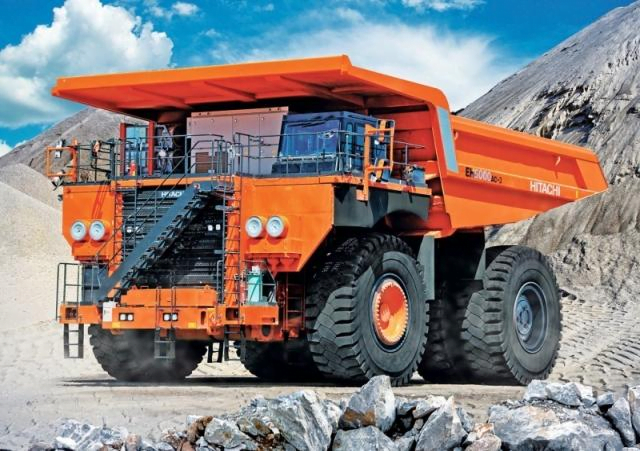 Construction service and mining tires must perform in a wide range of severe operating environments. These environments require tires with high abrasion resistance and the ability to resist damage from cutting, chipping or chunking from rough/uneven surfaces. In addition, large OTR tires require rubber compounds that minimize hysteresis to reduce failure due to excessive heat build-up.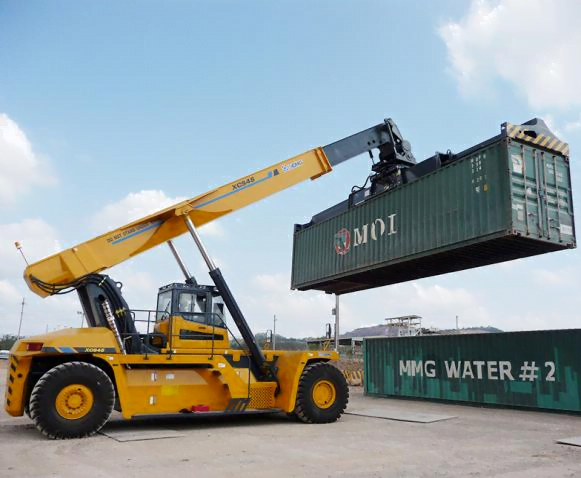 Port service tires on harbour machinery usually operate under the conditions with heavy load, high torque and long working hours. In addition, the performance of the machine varies greatly under different operating conditions and situations. Tires designed for port use should have: carcass strength, stiffness and bead area, strong carcass, good lateral stability when heavy loads, smooth riding, and durable characteristics. They can meet different needs for container forklifts, straddle carriers and other port machinery.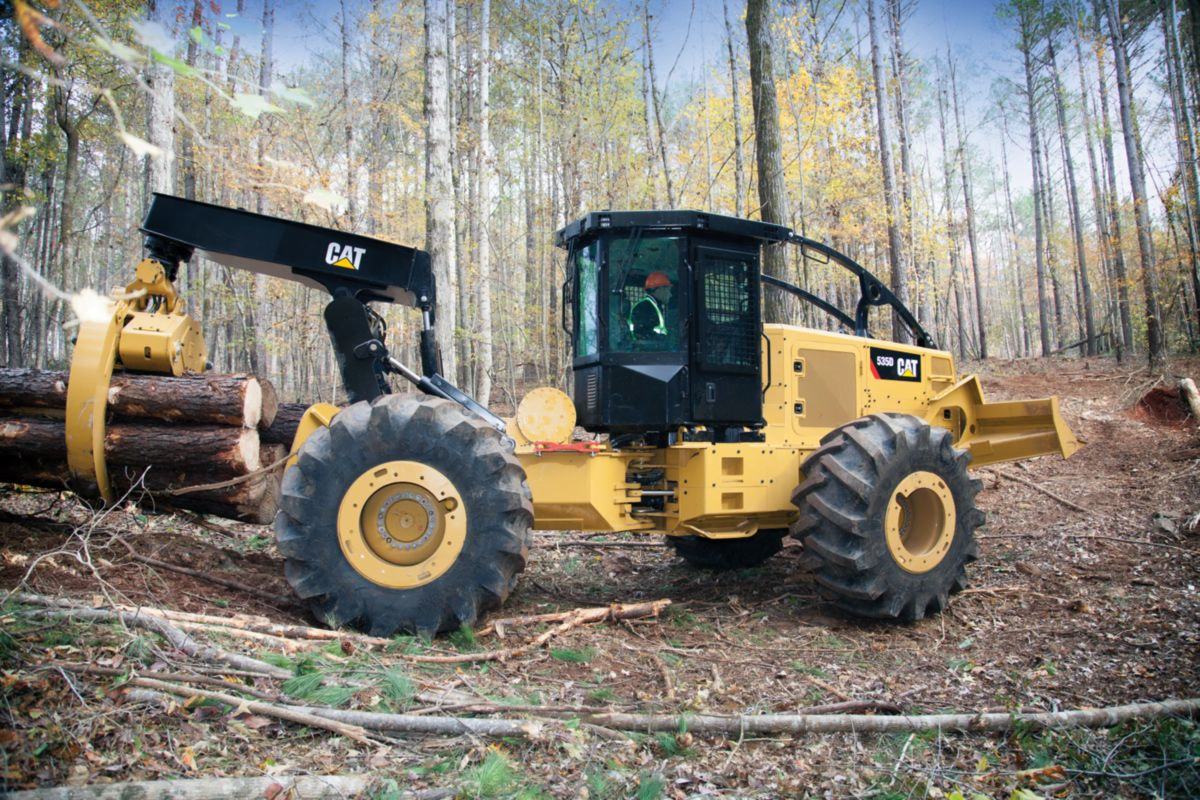 Forestry service tires are installed on forestry tractors and forestry machinery, forestry harvesting, skidding, shoveling and digging operations, these two tires are characterized by low driving speed requirements, but their use conditions are harsh, often driving in poor condition field roads and hard stubble or gravel mountain roads, even roads without pavement, tires are easy to be scratched or cut. It is required to be less destructive to soil and saplings, with excellent anti-slip function, strong traction and optimal puncture resistance.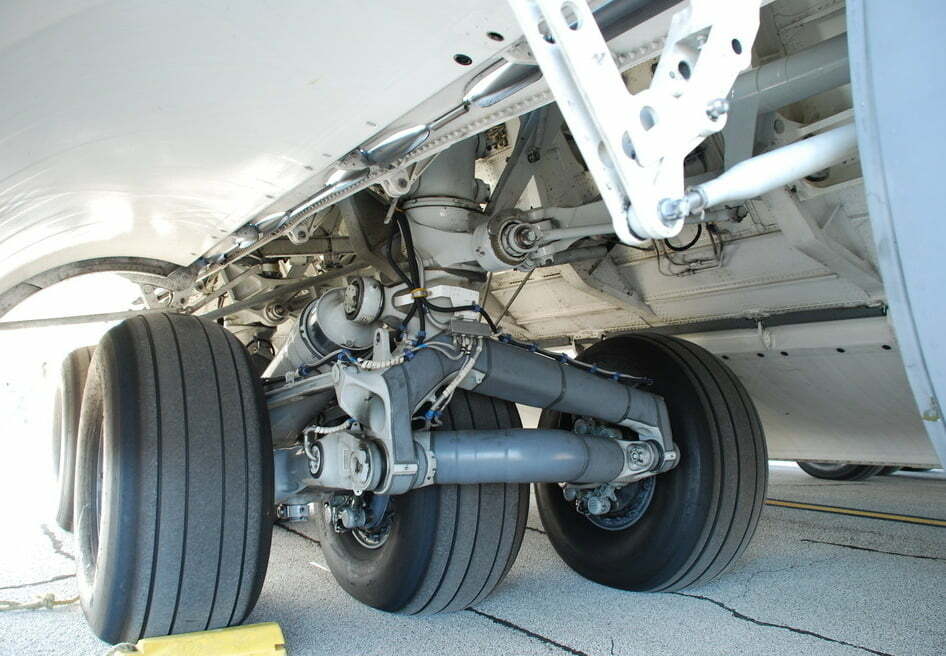 Specialty service tires are widely used in various industries, such as aircraft, highly specialized equipment, etc. Specialty tires usually have very different specifications, manufactured for purpose of the desired application. Therefore, special tires play a very important role in these vehicles. To withstand harsh and extreme conditions in construction machinery and industrial sectors, tires must be manufactured with exceptional technical knowledge. Specialty tires are manufactured with a minimum commercial depth, which provides better tire cooling and better driving stability.
Most sizes have both bias type and radial type, for example, we have 23.5R25 and 23.5-25. But for some sizes, there may only be one type is available, for example, we have only 875/65R29, no 857/65-29.
Tire sizes from 24inch to 45inch are usually considered as OTR tires.
Here is a list of the sizes available with us.
12.00R24, 13.00R25, 14.00R24, 14.00R25, 16.00R25, 18.00R25, 18.00R33, 21.00R33,  21.00R35,  24.00R35
15.5R25,17.5R25,20.5R25,23.5R25,26.5R25,29.5R25,29.5R29
600/65R25,650/65R25,750/65R25, 875/65R29, 35/65R33, 45/65R45
 Tire sizes of 49inch or above, are usually considered as Giant OTR tires.
27.00R49, 30.00R51, 33.00R51, 36.00R51, 40.00R57, 46/90R57
In a broader sense, as small as SSL tires like 10-16.5, 12-16.5 is consider OTR tires too.
> How to read OTR tire sizes: OTR tire family