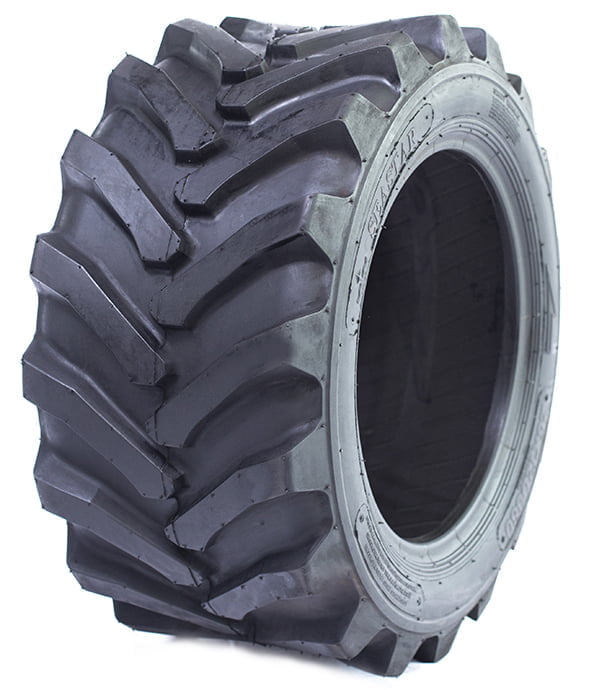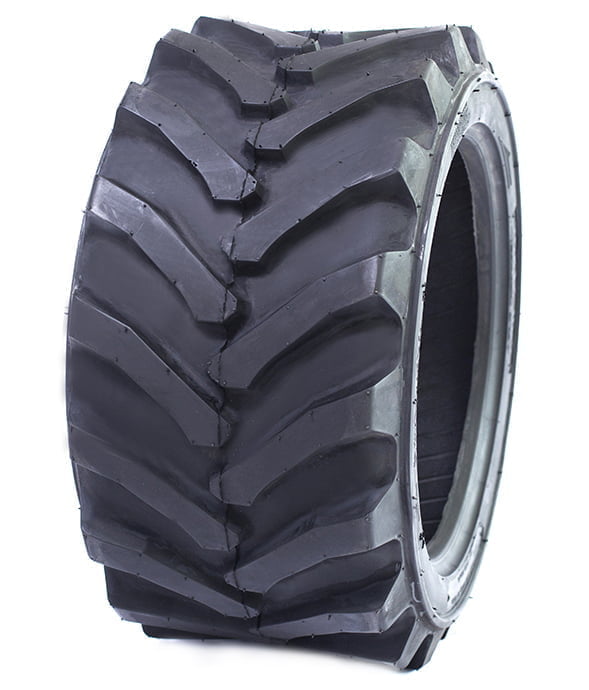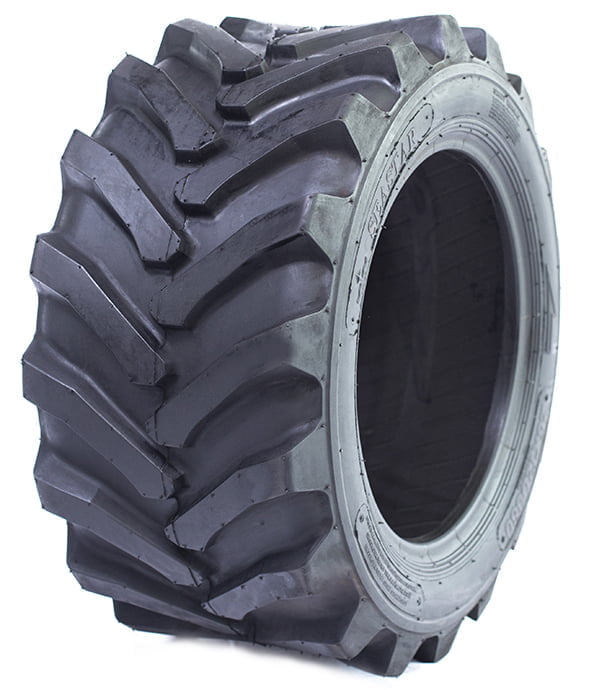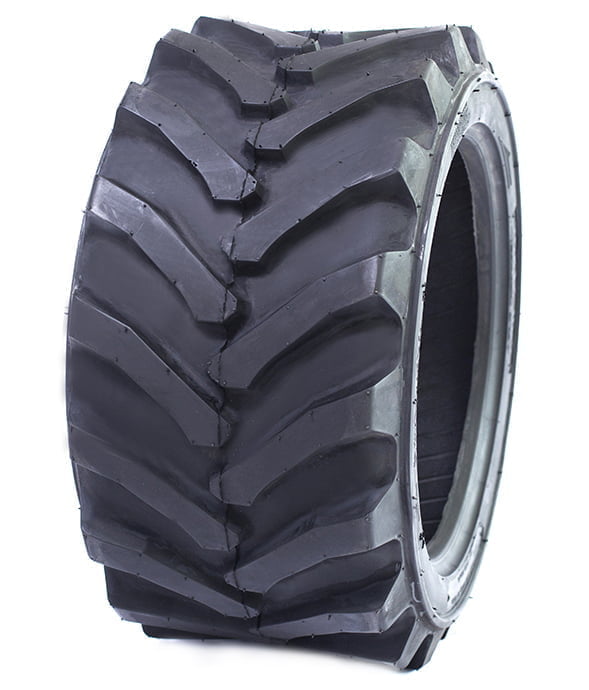 Features:
Best Off-road traction
Number one in off-road traction.
Maximized traction and improved ride quality.
Side impact protection for fewer flat tires.
Maximized tread cleanout in off-road conditions for improved traction.
Tire Size
PR
Pattern Code
Rim Size
Inflation Pressure (kpa)
Section Width (mm)
Overall Diameter (mm)
Max Load (kg)10km/h
26×12-16.5
(300/40-16.5)
10
R1
16.5×9.75
400
300
665
1600
26x12D380
8
R1
15×10
380
300
665
1550
Our experienced team is ready to answer your questions 24/7.
Please send your enquiries or
comments.