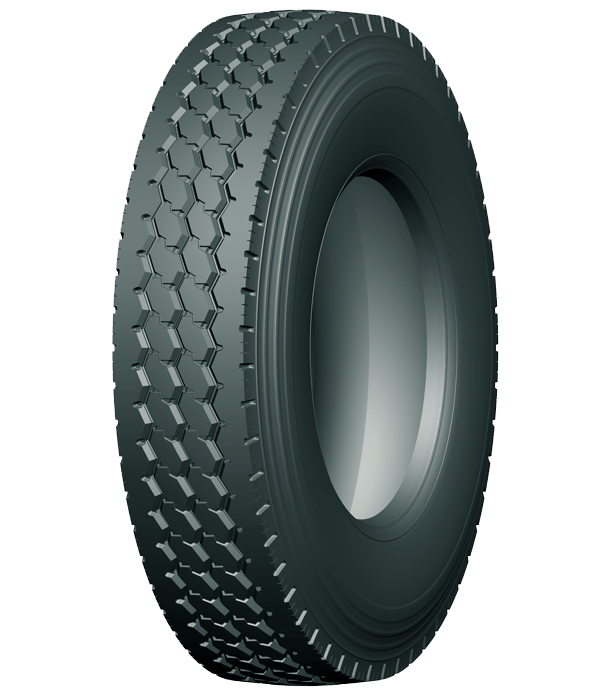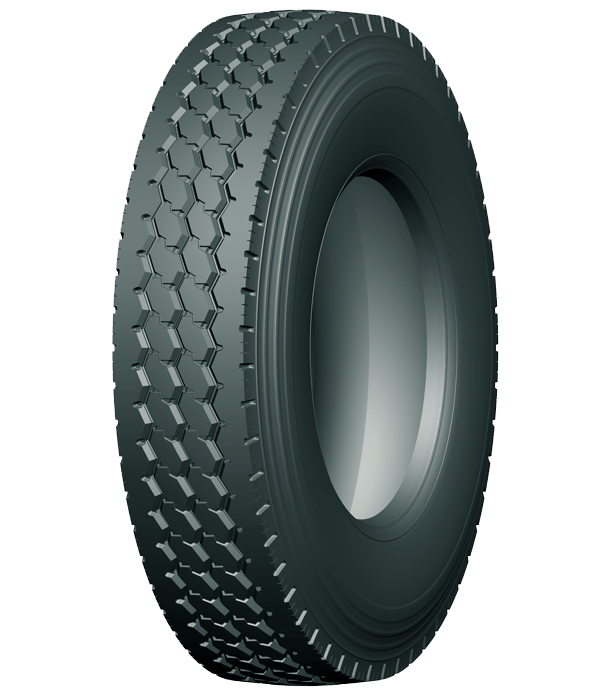 Major Characteristics
Superior anti-irregular wearing performance,
excellent stability in running,
low noise,
superior lateral spreads slippery resistance,
well heat dispersion.
Suitable for highway and ordinary grade pavement,
for middle and long distance vehicles.
Size
PR
Speed Index
Standard rim
Inflation Pressure(kPa)
Max. Load(kg)
Inflated
Section Width
Inflated
Overall Diameter
Pattern Depth
(mm)
(mm)
(mm)
12R22.5
18
M
9.00
850/850
3550/3150
300
1084
14.5
Our experienced team is ready to answer your questions 24/7.
Please send your enquiries or
comments.