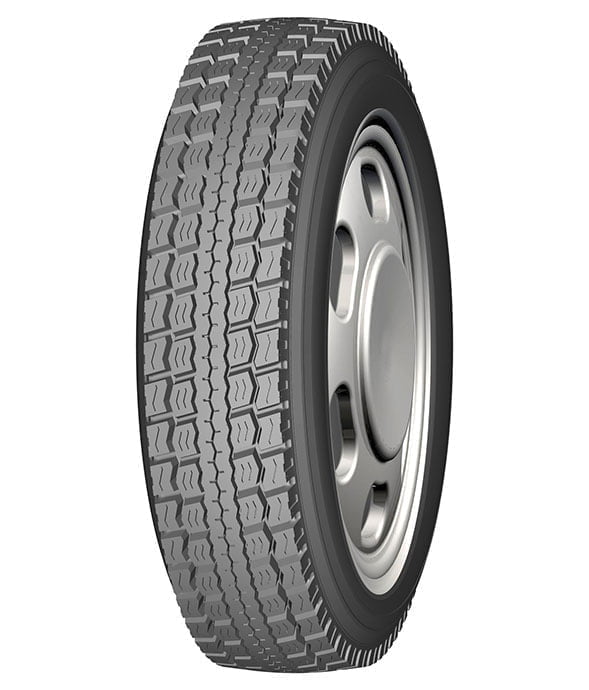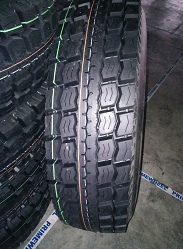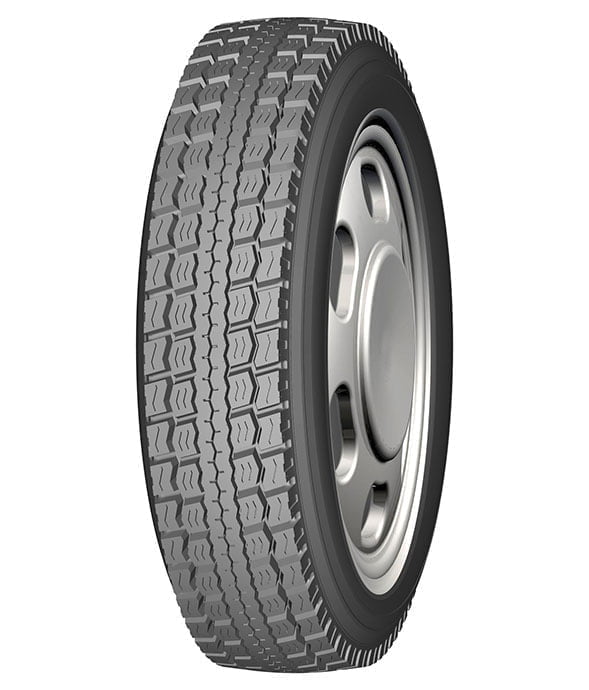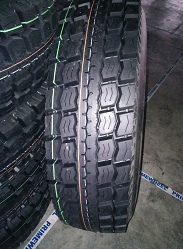 Major Characteristics
Unique tread belt strcture, tire tread/wing compound with high wear resistance and low heat generation;
super-powerful gripping ability;
optimized and reinforced tire bead design;
suitable for the expressway and urban road conditions.
Size
PR
Speed Index
Standard rim
Inflation Pressure(kPa)
Max. Load(kg)
Inflated
Section Width
Inflated
Overall Diameter
Pattern Depth
(mm)
(mm)
(mm)
295/80R22.5
18
M
9
850/850
3550/3150
298
1044
19
315/80R22.5
20
M
9
850/850
4000/3350
312
1076
19
Our experienced team is ready to answer your questions 24/7.
Please send your enquiries or
comments.