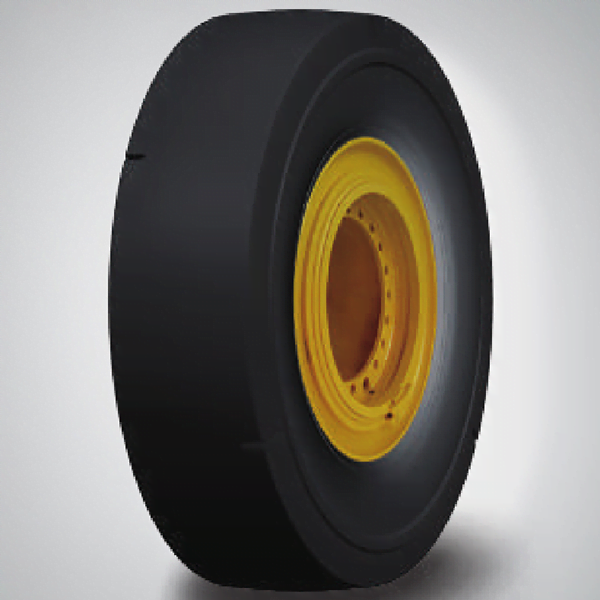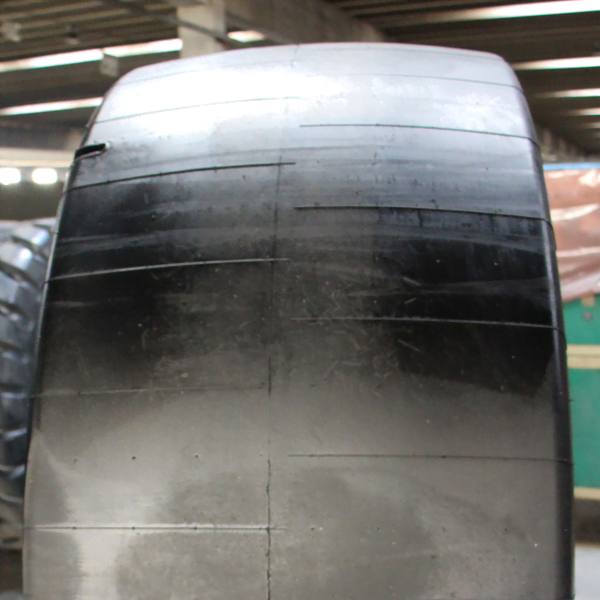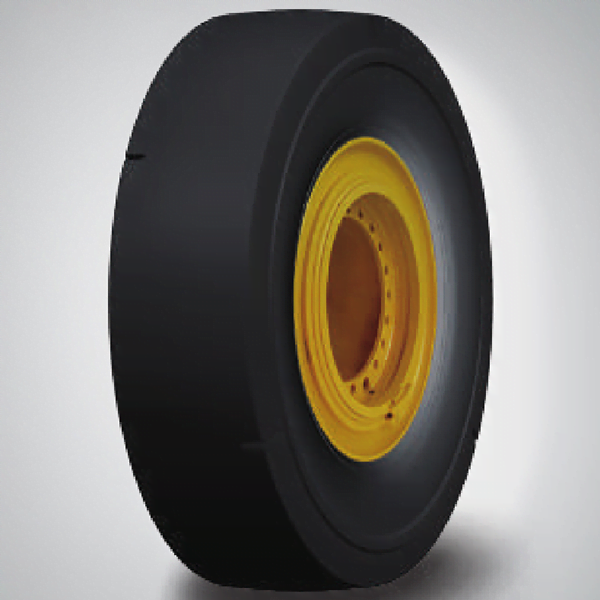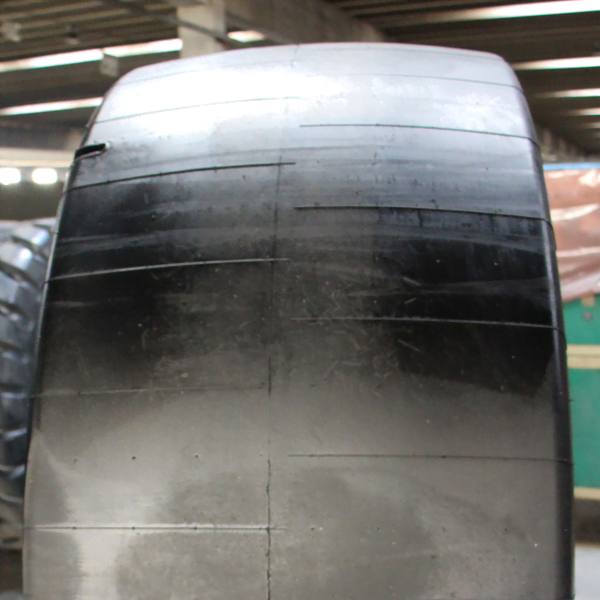 • Extremely smooth deep tread and robust shoulders.
• Sidewall protection ensure an excellent defense against shock ruptures.
• Excellent tread tearing resistance.
• Supper cut-resistance compound.
HILO OTR Tires SM6S+
SIZE
STAR RATING
LOAD INDEX
TRA CODE
TREAD DEPTH
TYPE
Standard Rim (Rim Width &Flange)
DIAMETER
SECTION WIDTH
Max Load
STANDER PRESSURE
MAX SPEED
(mm)
(mm)
(mm)
(kg)
(bar)
(Km/h)
12.00R24
★★
175
L-5S
55
TT/TL
8.5
1270
324
6900
8
10
Our experienced team is ready to answer your questions 24/7.
Please send your enquiries or
comments.