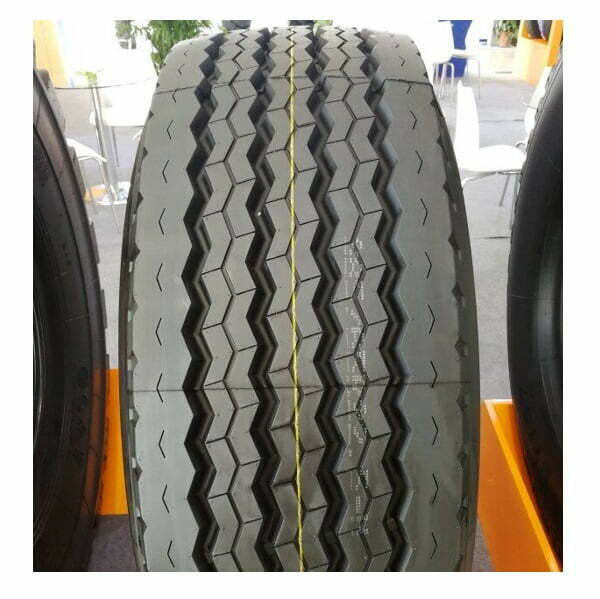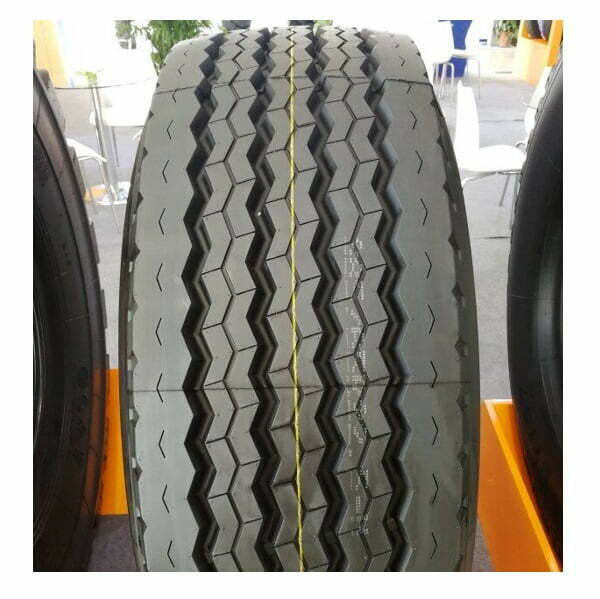 1.For all position wheels. Significant increase in tread life with new scrub-resistant, application-specific tread compound and increased tread volume
2.Stone rejectors protect the casing in base of the tread groove
3.Protector ribs on both sidewalls to fight damage from curbing, cuts and abrasions.
4.Strong carcass materials help promote tire durability and provide tire retreadability.
5. Applicable for regional and long haul on paved road.The suqare shoulder shape and contact pressure yield superior wear resistance while the surface groove provide excellent water drainage
6. With excellent grip and traction ,anti-skidding performance low noise; better fuel efficiency
385/55R22.5  BOTO BT267
SIZE
PR
NEW TYRE INFLATED DIMENSIONS(mm)
LOAD INDEX
MAX丄OAD (kg)
PRESSURE
SPEED RATING
STANDARD RIM
TREAD DEPTH (mm)
SECTION WIDTH
OVERALL DIAMETER
SINGLE/DUAL
SINGLE/DUAL (kg)
SINGLE/DUAL (kpa)
385/55R22.5
20PR
389
1072
160
4500
900
K
11.75
17
RELATED PRODUCT BT267
TBR tyre is the short name of Truck and Bus Radial Tyre, so we cansee that TBR tyres are mainly used for Truck and Busvehicles,sometimes we also call TBR tyre as commercial tyre because the TBR tyres are used for commercial vehicles. Meanwhile, the TBR tyre's structure is all steel wire, so the TBR tyre has better loading performance.
Our experienced team is ready to answer your questions 24/7.
Please send your enquiries or
comments.