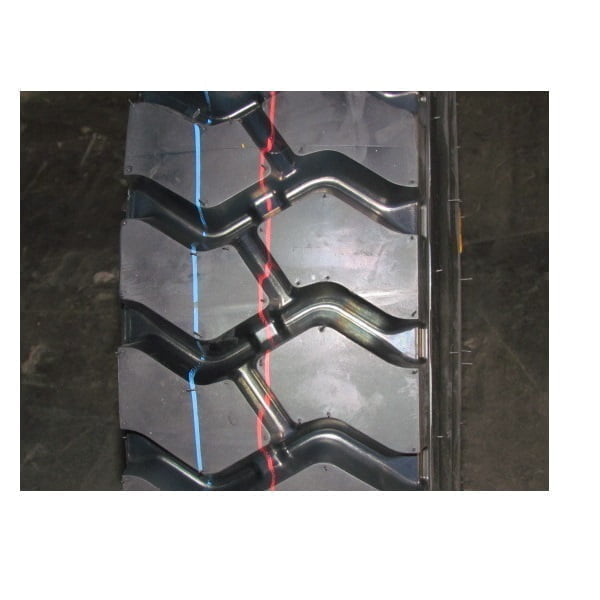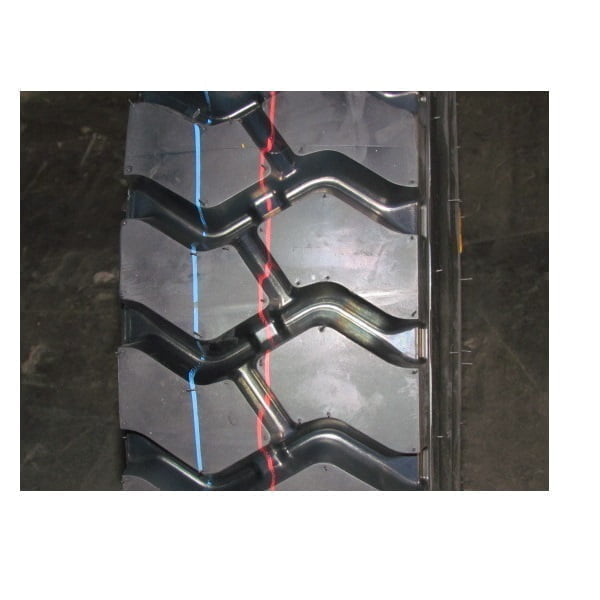 1.Mainly for drive axle on mining and bad roads with low speed
2.Excellent traction with big block pattern design.Recommended for Mixed Service applications.
3.Special compound supply anti crack and anti puncture performance.Variable angled tread pattern reduces stone retention.
4.Good performance on carrying capacity
9.00R20 BOTO BT128
SIZE
PR
NEW TYRE INFLATED DIMENSIONS(mm)
LOAD INDEX
MAX.LOAD (kg)
SPEED RATING
STANDARD RIM
T.D.
S.W.
O.D.
SINGLE/DUAL
SINGLE/DUAL (kg)
9.00R20
16PR
259
1054
146/143
3000/2725
F
7.5
21
9.00R20
16PR
259
1054
149/146
3250/3000
F
7.5
21
10.00R20
16PR
278
1054
149/146
3250/3000
K
7.5
21
10.00R20
18PR
278
1085
150/147
3350/3075
F
8.0
22
11.00R20
16PR
293
1085
152/149
3550/3250
F
8.0
22
11.00R20
18PR
293
1125
154/151
3750/3450
F
8.5
22
12.00R20
20PR
315
1125
156/153
4000/3650
F
8.5
22
RELATED PRODUCT BT128
TBR tyre is the short name of Truck and Bus Radial Tyre, so we cansee that TBR tyres are mainly used for Truck and Bus vehicles,sometimes we also call TBR tyre as commercial tyre because the TBR tyres are used for commercial vehicles. Meanwhile, the TBR tyre's structure is all steel wire, so the TBR tyre has better loading performance.
Our company is dedicated to offering the following range:
-Off the Road Tires
-Truck/Bus/Trailer Tires
-Industrial Tires
-Agricultural/Forestry Tires
-Special Trailer Tires
-Passenger Car Tires
and so on.
If there is anything we can do for you, we shall be more than pleased to do so.
Hope we can build good cooperation with you and your company.
Our experienced team is ready to answer your questions 24/7.
Please send your enquiries or
comments.