industrial forklift tire shipping
TNR offers a wide selection of tires for many industrial applications. The tires you choose make a difference.
Dependable, reliable, affordable, TNR has the tire for you.
TNR has been in the business of manufacturing tires for industrial material handling equipment for over decades, so it stands to reason that we have learned a thing or two about tires.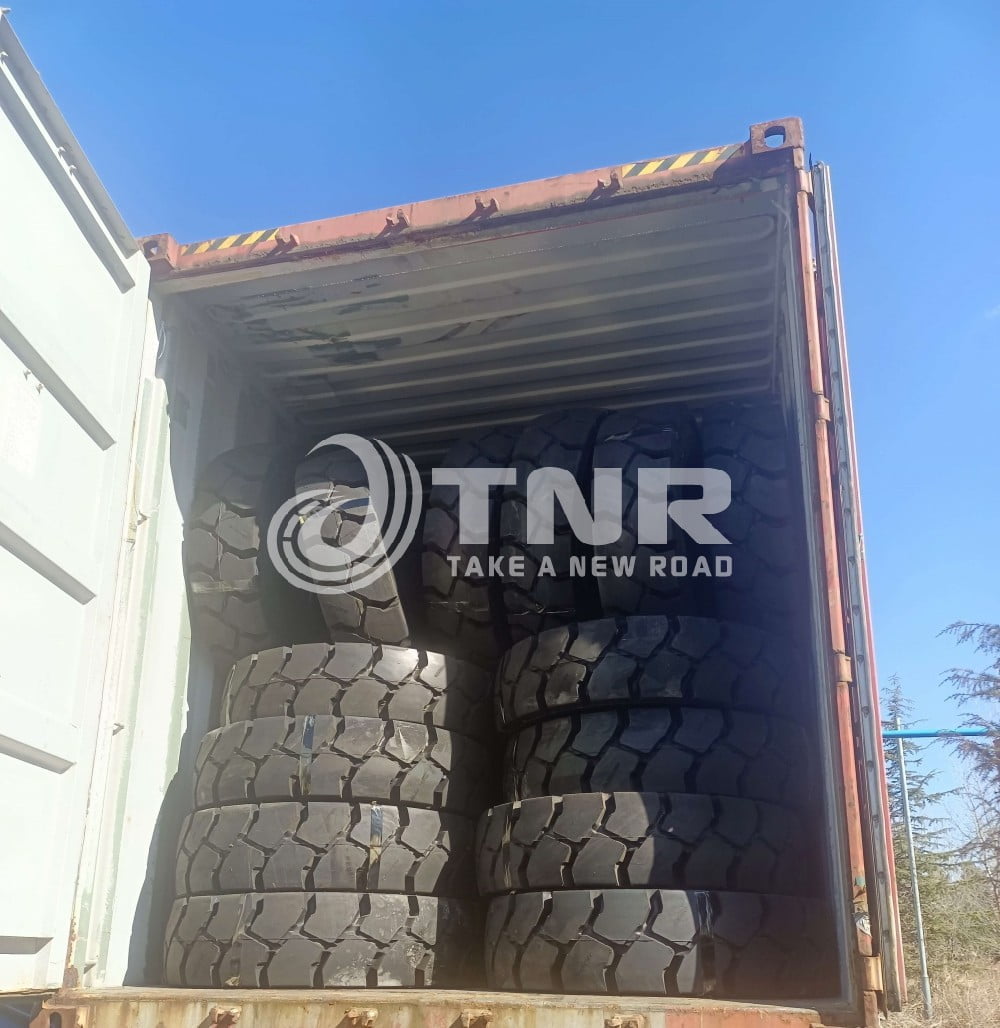 product link:  E4 port