TNR INTERNATIONAL CO., LTD. was established in 2009, dedicated to the export business of tires and rims. Serving more than 80 overseas countries, customers spread over Europe, South and North America, Central America, Latin America, Australia, Asia, the Middle East, Africa. Free trade is a popular trend in the whole world. Many traders or even end users have passion for importing products from China or other low-cost countries. As a manufacturer, TNR creates brand MAINSAIL and cooperates with thousands of foreign clients. And as a trader, TNR builds up deep relationship with many factories. TNR plays different roles in different situations. Assuming that you're cooperating with TNR now, what services TNR will offer? 
---TNR VS Other manufacturers and trading companies.
| | | |
| --- | --- | --- |
| ITEM | TNR  | OTHER MANUFACTURERS |
| MOQ | LCL | one full container |
| SERVICES | customized services | single services |
| PROFESSIONALITY | TEM-8/TOEFL | unsured |
| CREDIT | Reliable | unsured  |
ITEM

TNR 

OTHER TRADING COMPANIES

WAREHOUSE

have regular sizes in stock 

need to order 

SERVICES

 

offer customized services

only play a single trader role 

BIG BRAND

offer Bridgestone, Michelin and Yokohama

 

only offer rugular Chinese brand

PAYMENT AND DELIEVRY TIME

LCL and deposit are received

 normally only received full payment
TNR offers most comprehensive solutions of:
1. Mixing different sizes of different types into a single container.
No matter you will order several pieces or two containers, TNR are able to serve them well. Since we already order large volumes from factories and may be able to offer you a lower MOQ. TNR may also be able to offer you a wider variety of products allowing you to place a mixed order.
The MOQ(minimum order quantity) of factories is much higher, so factories prefer customers who can place large orders such as one container for just one single item. For small orders, factories prefer taking them from trading companies,so that can save the time of complicated communication with foreign customers.
2. Recommending suitable products according to specific neeeds.
TNR has a wider range of products. Every single product supplied by us usually gets many factory suppliers, thus there are more designs and types. Even for just one item, we may offer products of different qualities according to customers' requests. TNR also has a solid cooperative relationship with various factories within a single industry area and are well aware of the advantages and disadvantages of each factory. 
Most Chinese manufacturers specialize in a single production and sale of a particular product. They are focused on controlling production schedules and product quality. What's more, factories are normally busy. The factory does not have time to teach new buyers or the patience to wait for new buyers to grow their business.
3. Offering professinal services.
TNR is a professional team who can offer you professional services with TOEFL level. We also reply to customer's emails or messages in time. If there is any problem in production, shipping, or inspection, we always notify our clients at the first time. If you're new to importing from China or Asia, working with TNR can make things easier.
It takes time to build a relationship with a factory, and since TNR already has that relationship, you can benefit from it. If you're a small importer, getting some additional guidance and handholding from TNR might allow you to save precious time and effort. 
4. HONESTY is one of the TNR's concept.

The first concept of TNR is HONESTY. TNR chooses our suppliers carefully. We tend to choose stable factories that produce good quality products so that we can enter into long-term cooperation. Due to this long-term cooperation, TNR can sometimes save you money as well. 
Choosing a satisfied manufacture among numerous factories can be an overwhelmed situation because of the sheer number of choices. It will take plenty of time and energy to select them. If you choose TNR, you will never need to worry about the authenticity of the company you cooperated and the products you bought from TNR. It will save much silent cost during the purchasing process.
5. Having regular sizes in stock.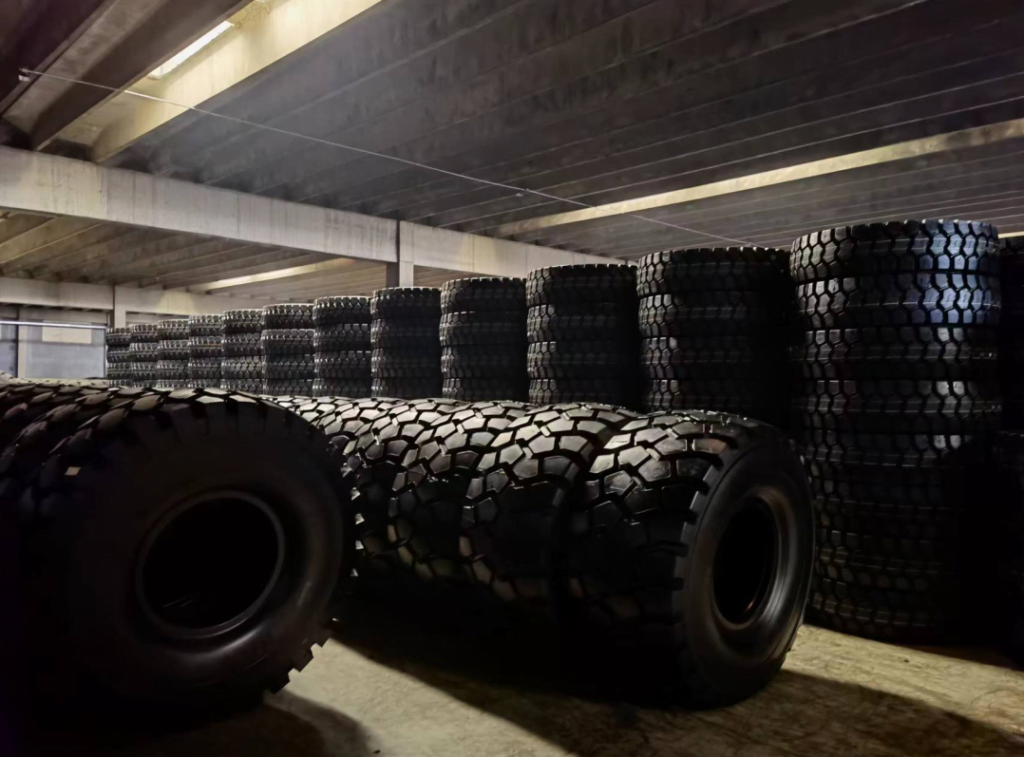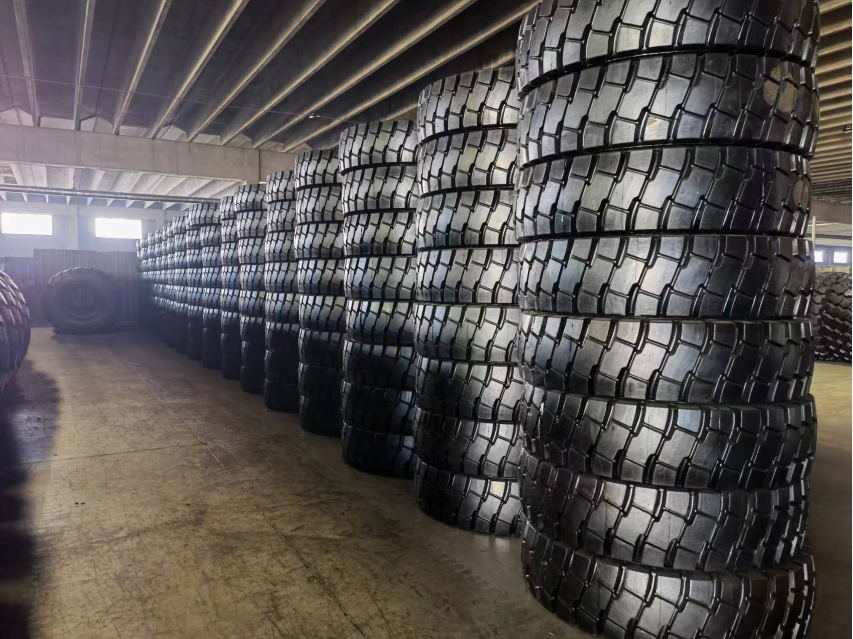 Except price, having tires in stock is also a very significant factor in almost every order. TNR dedicated to offering much better service for clients. Therefore, we make efforts to set up our own warehouse.
Regular sizes:
For TBR, 315/80R22.5, 385/65R22.5, 11R22.5 and so on.
For OTR, 18.00R25, 20.5R25, 26.5R25 and so on.
For Giant OTR, 27.00R49, 33.00R51, 46/90R57 and so on.
For PCR, 185/70R14, 195/65R15, 185/65R15, 205/55R16, 225/65R17, 225/40R18
175/70R13, 165/60R14 and so on.
Except these tires above, we can provide SKS, AGR, SOLID TIRES as well.
6. Offering customized services, such as making your own brand.
Tires are one kind of daily item, which means flexibility and diversity. Therefore, as a trading company, TNR would like to offer more customized-focused services for every customer, such as making your own brand.
Sometimes clients have no idea what products they need, setting up our service to clients' specific needs is also a part of customized service of TNR. We provide the options according to the specific situation of the customer, and the customer chooses the ones that suit them.
7. Offering tires with famous brand, such as Michelin, Bridgestone.
TNR has rich experience in the import and export of famous brand tires, shipping to Russia, Malaysia, Mongolia and from Japan, America. All suppliers are regular agents, which has standard warranty.
8. Offering suitable payment terms and satisfied delivery time.
Reflected in the cooperation, it is to let customers convinced in product quality and try to fit the customer's ideas in terms of payment terms and delivery time.
As for the payment terms, it is flexible and depends. Normally, TNR requires around 30% deposit, but we could adjust it according to the present situation.TNR also supports letters of credit. As I have mentioned, TNR has a warehouse that can provide some regular sizes, if the tires you order don't have in stock, we will arrange the production as soon as possible, too. Also, TNR would have some sizes which clients may order regularly in stock.