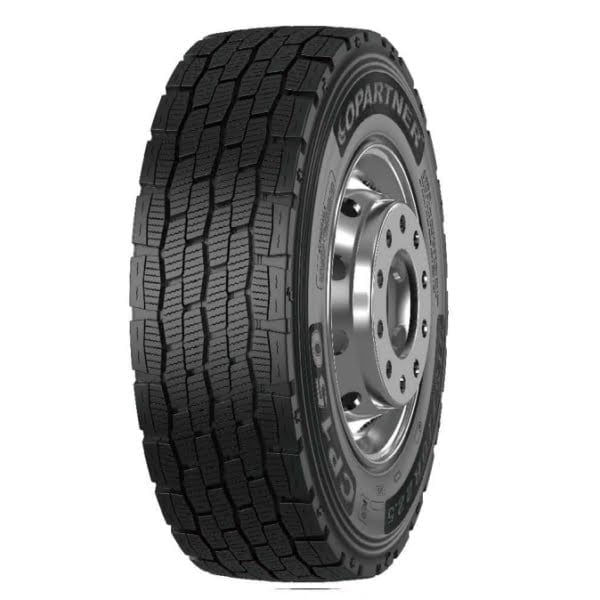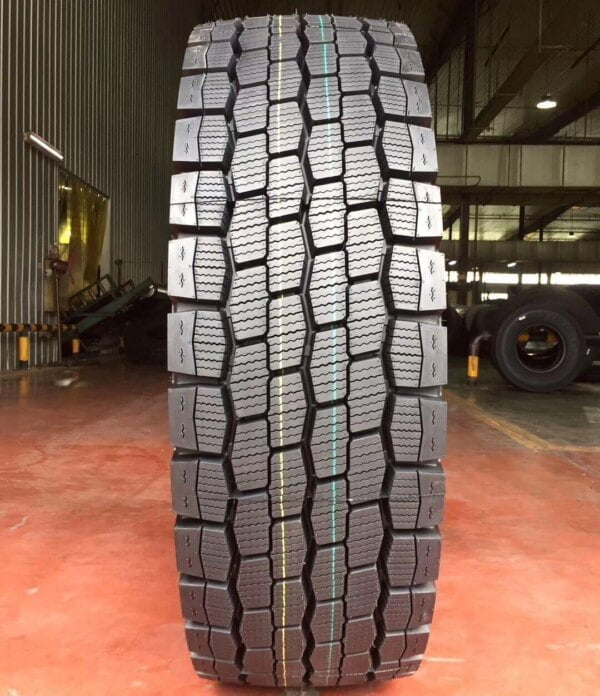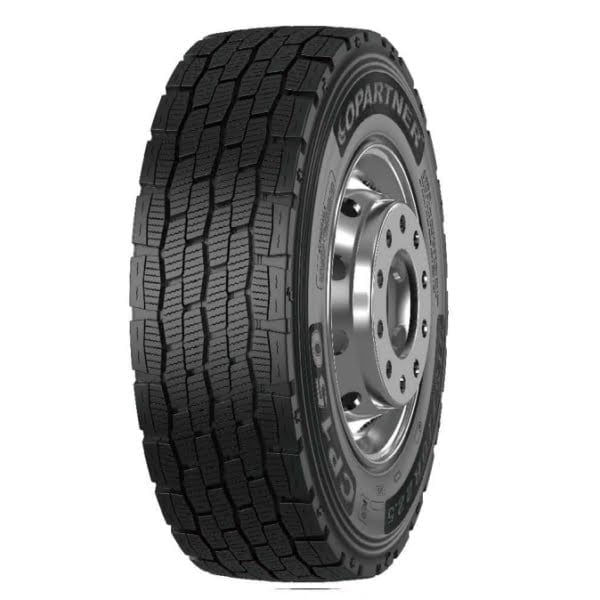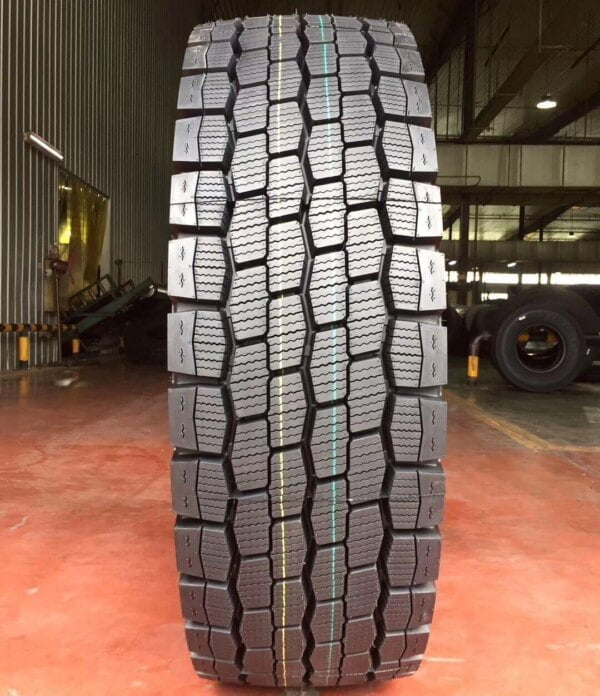 COPARTNER CP150 315/70R22.5
WINTER TRUCK TIRE 315/70r22.5 truck tire CP150; COPARTNER BRAND TIRE; GOOD QUALITY TIRE
315/70r22.5 truck tire CP150
Product description:
Big block specially designed for now road provides good control performance and abrasion resistance;
Proper design provides good griping performance an-slip resistance when driving on snow road, improve tire's ice-breaking performance and driving safety;
Ultra- wide of tread provides better driving performance on the road.
Load Performance: ⭐⭐⭐⭐
Speed Performance:⭐⭐⭐⭐
Wear Performance: ⭐⭐⭐⭐⭐
Transport Performance: ⭐⭐⭐⭐⭐
Application: All Wheel Position Truck Tire
Our Service for 315/70r22.5 truck tire CP150
We have our professional sales team, who not only know our product features and options , but also understand how to identify the right tires for your equipment.
We are ready to answer your questions 24/7!
Quality Warranty :
Limited Warranty                                                                 
TNR INTERNATIONAL COMPANY LIMITED here after referred to as "TNR" hereby warrants that every new 315/70r22.5 truck tire purchased from TNR, is free from any manufacturing defects for a period of 1 year/150,000km+, from the date of shipment from TNR.
This warranty is limited to the original purchaser and the original vehicle on which they are mounted.
Warranty Obligations                                                              
If a defect in manufacturing is found in any 315/70r22.5 truck tire, TNR will do any of the following, at the complete discretion of TNR
If TNR decides to issue credit, compensation value will be calculated based on the following formula:
 Co.= R.T.D/O.T.D * P * 100%
R.T.D: Remaining Tread Depth
O.T.D: Original  Tread Depth
Co.:   Compensation value
P:     Purchasing EXW price when 315/70r22.5 truck tire was bought from TNR
Contact Information:
Cell Number: +8613757166705
E-mail: hedy.xu@tnr-international.com
Whatsapp/wechat/skype: +8613757166705
Our experienced team is ready to answer your questions 24/7.
Please send your enquiries or
comments.