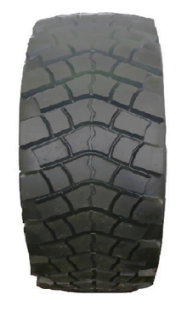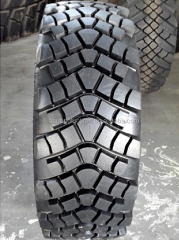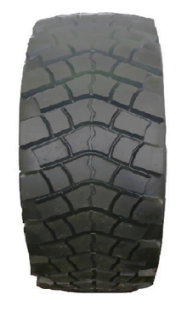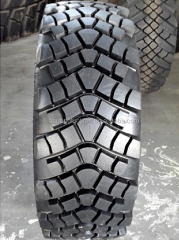 M+S Cross-Country Military Truck Tyre
Features:
With cut resistant and wear resistance compound,
Deeper tread depth and wider tread width ensure longer mileages.
Passing through all kinds of road conditions.
Tire sidewall with stronger steel core ensures high wear resistance and safety.
Using heating resistant tread compound.
Tire Size
Tra Code
Type
PR
Tread Depth (mm)
Diameter (mm)
Section Width (mm)
Standard Rim
Standard Pressure (Kpa)
Max Load (kg)
Rim Width & Flace (mm)
425/85R21
M+S
TT
18
23
1260
425
12.2-21
650
4500
500/75R20
M+S
TT
16
23
1206
500
W16L
650
5450
Our experienced team is ready to answer your questions 24/7.
Please send your enquiries or
comments.