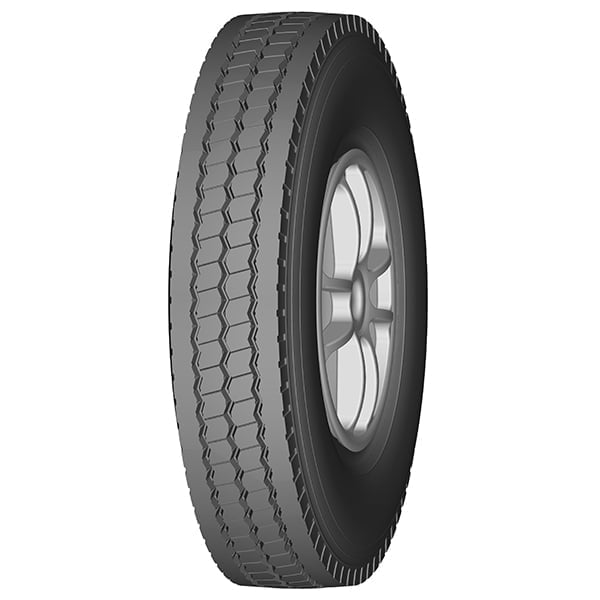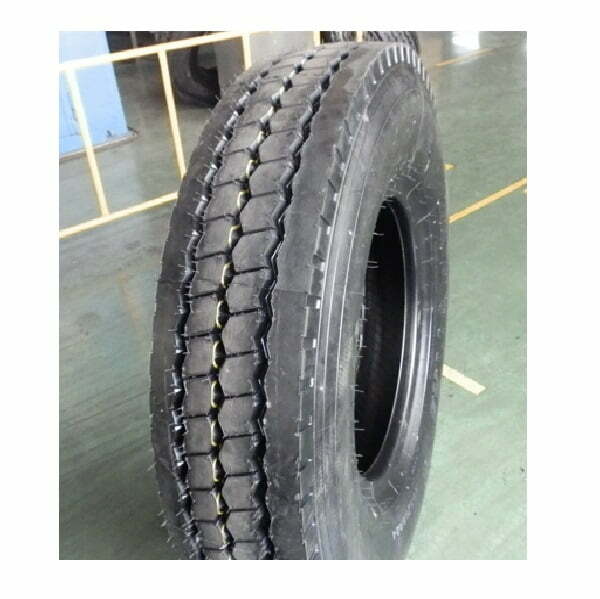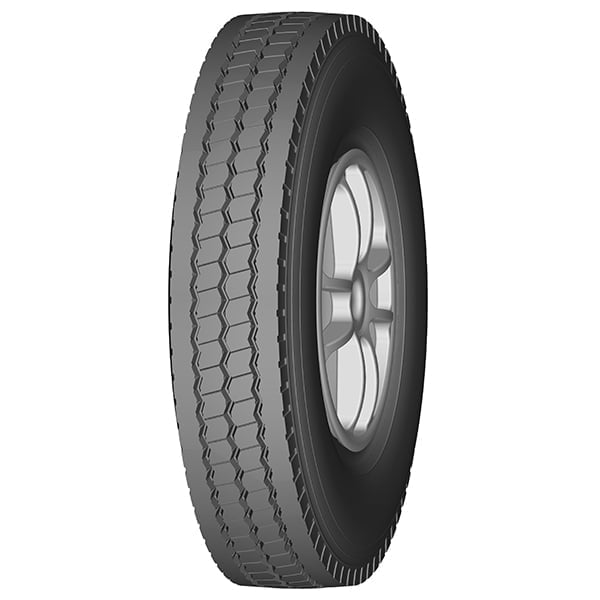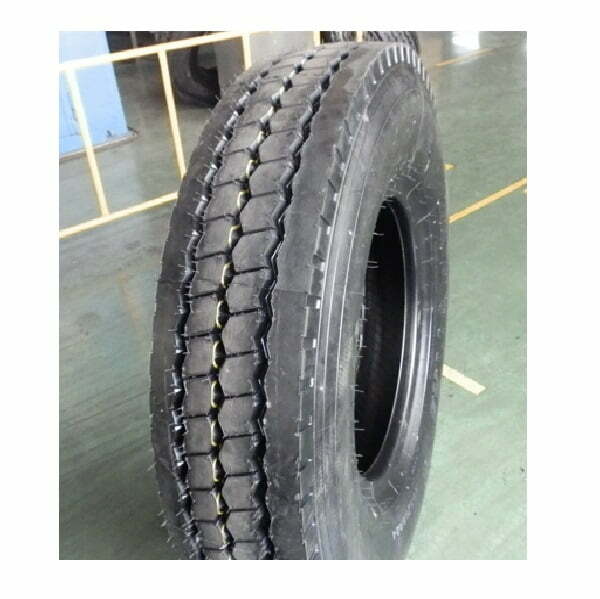 1. Excellent anti-overloading and excellent wear resistance
2. Wide tread and Complex groove angle to improve the irregular wear and long tread life
3.Recommended for on-highway Urban applications. Chip cut and abrasion resistance tread compound
4.Tread design provides good traction in all weather conditions
5.Construction optimized for Urban service useage|Wide footprint for long mileage and vehicle stability.
6.Suitable for all position axle of trucks under all kinds of working conditions.
7.Stone rejection design protects groove bottom from stone puncture. Long life.
8.Deep tread depth increase mileage and service life. Good handling and driving.
325/95R24  BOTO  BT316
SIZE
PR
NEW TYRE INFLATED DIMENSIONS(mm)
LOAD INDEX
MAX.LOAD (kg)
SPEED RATING
STANDARD RIM
T.D.
S.W.
O.D.
SINGLE/DUAL
SINGLE/DUAL (kg)
325/95R24
22PR
325
1228
162/160
4750/4500
K
9.0
17
325/95R24
20PR
325
1228
164/162
5000/4750
G
9.0
17
RELATED PRODUCT BT316
TBR tyre is the short name of Truck and Bus Radial Tyre, so we cansee that TBR tyres are mainly used for Truck and Busvehicles,sometimes we also call TBR tyre as commercial tyre because theTBR tyres are used for commercial vehicles. Meanwhile, the TBR tyre's structure is all steel wire, so the TBR tyre has better loading performance.
Our experienced team is ready to answer your questions 24/7.
Please send your enquiries or
comments.