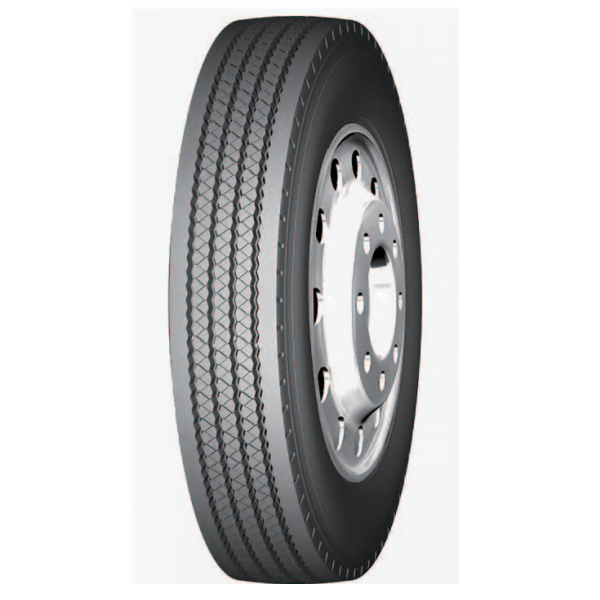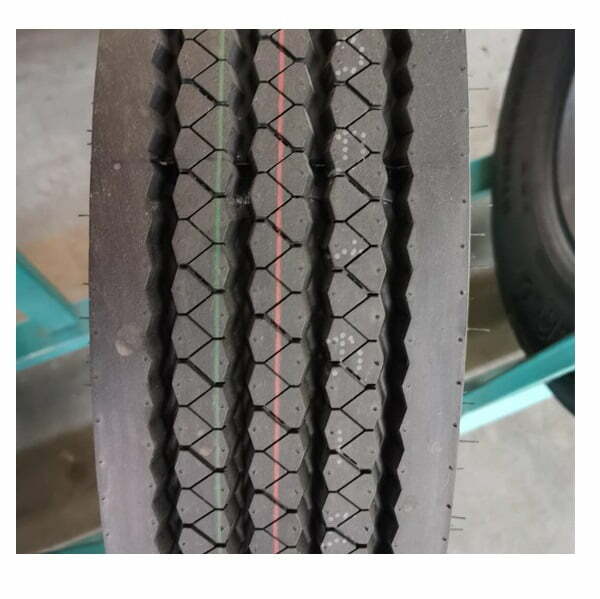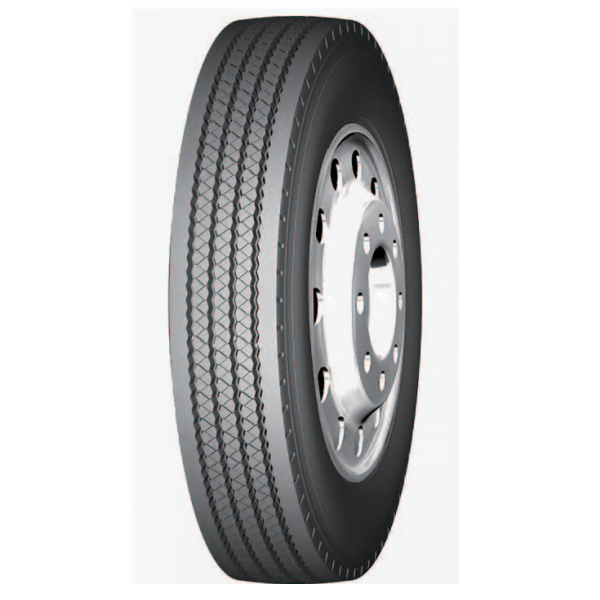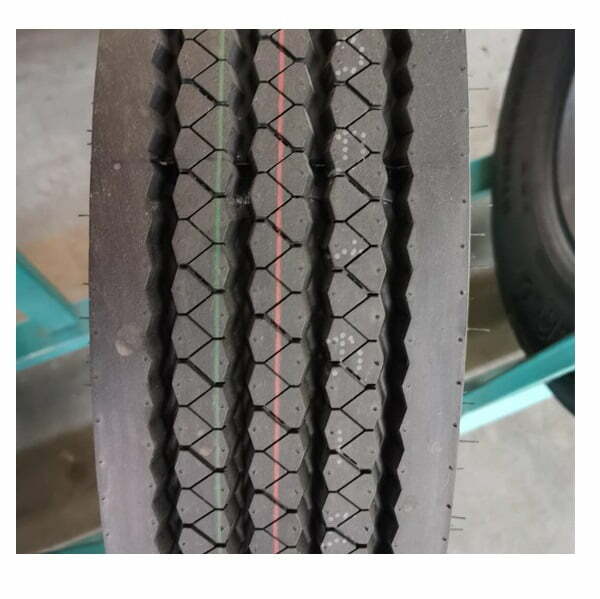 1. Mainly for long haul application of light truck and all position wheels on paved road
2. Optimized grooves offer good handing performance.
3.Tough tread compound and solid shoulder ribs to resist maneuvering scrub
4.A combination of 4 wavy and straight groove provide outstanding traction and drainage performance
5.All steel radial tire.Strong carcass materials help promote tire durability and provide tire retreadability
6. Optimized stone rejecter sipping help prevent retention of damaging stones
6.50R16LT BOTO BT217
SIZE
PR
NEW TYRE INFLATED DIMENSIONS(mm)
LOAD INDEX
MAX.LOAD (kg)
SPEED RATING
STANDARD RIM
T.D.
S.W.
O.D.
SINGLE/DUAL
SINGLE/DUAL (kg)
6.50R16LT
12PR
185
750
110/105
1060/925
L
5.50F
12
7.00R16LT
8PR
200
775
107/102
975/850
L
5.50F
13
7.00R16LT
12PR
200
775
115/110
1215/1060
M
5.50F
13
7.00R16LT
14PR
200
775
118/114
1320/1180
L
5.50F
13
RELATED PRODUCT BT217
TBR tyre is the short name of Truck and Bus Radial Tyre, so we cansee that TBR tyres are mainly used for Truck and Busvehicles,sometimes we also call TBR tyre as commercial tyre because the TBR tyres are used for commercial vehicles.Meanwhile, the TBR tyre's structure is all steel wire, so the TBR tyre has better loading performance.
Our experienced team is ready to answer your questions 24/7.
Please send your enquiries or
comments.