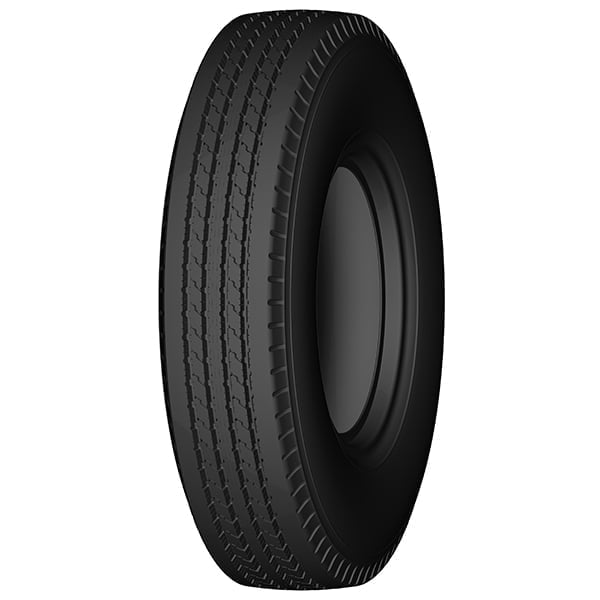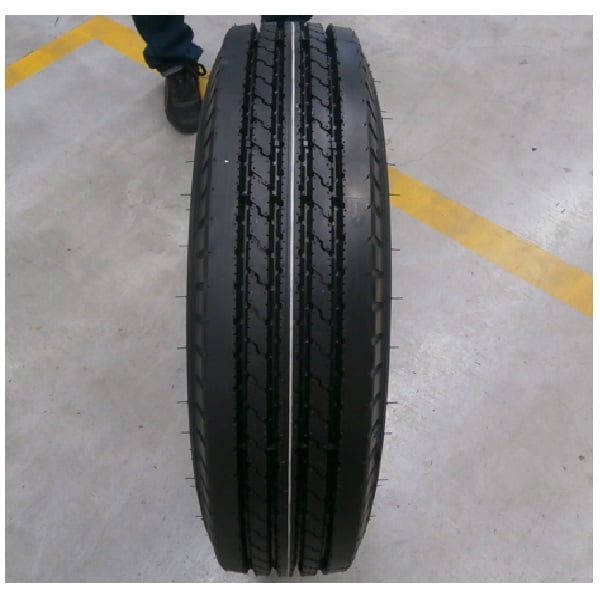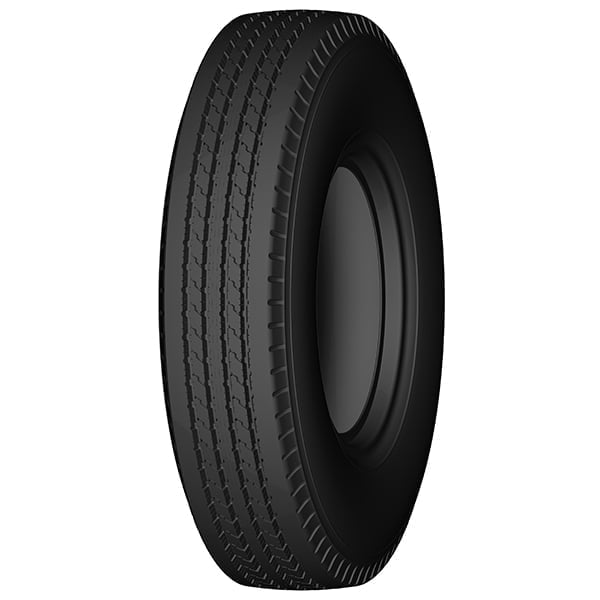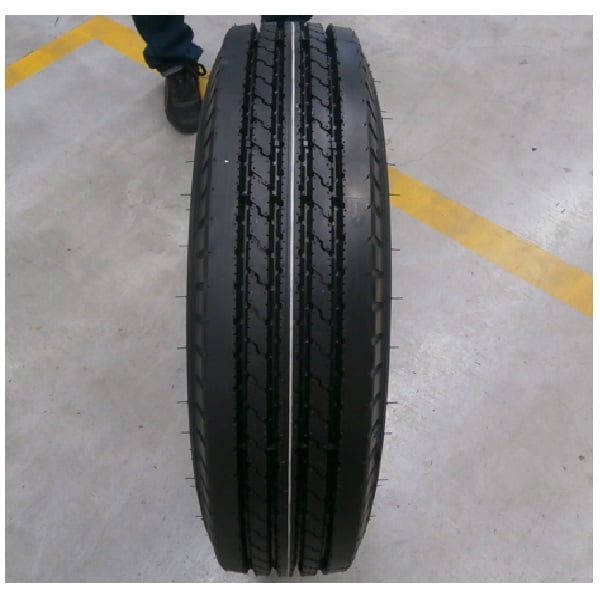 1. Mainly for long haul application of light truck and all position wheels on good road
2. For longitudinal grooves design exactly accords with quick movement feature of light truck
3. Low heating up compound ensures good wear resistance and fuel saving
4. Continuous pattern in shoulder avoids tire irregular wear. Straight five-rib tread design with four grooves inhibits stone retention, promotes even wear and provides a smooth ride, improved handling and superior wet traction
7.50R16LT BOTO BT216
SIZE
PR
NEW TYRE INFLATED DIMENSIONS(mm)
LOAD INDEX
MAX丄OAD (kg)
PRESSURE
SPEED RATING
STANDARD RIM
TREAD DEPTH (mm)
SECTION WIDTH
OVERALL DIAMETER
SINGLE/DUAL
SINGLE/DUAL (kg)
SINGLE/DUAL (kpa)
7.50R16LT
12PR
215
805
120/116
1400/1250
670/670
L
6.00G
12
7.50R16LT
14PR
215
805
122/118
1500/1320
770/770
L
6.00G
12
7.50R16LT
16PR
215
805
124/120
1600/1405
800/800
K
6.00G
12
7.50R16LT
16PR
215
805
124/120
1600/1405
800/800
L
6.00G
12
RELATED PRODUCT BT216
TBR tyre is the short name of Truck and Bus Radial Tyre, so we cansee that TBR tyres are mainly used for Truck and Busvehicles,sometimes we also call TBR tyre as commercial tyre because the TBR tyres are used for commercial vehicles.Meanwhile, the TBR tyre's structure is all steel wire, so the TBR tyre has better loading performance.
Our experienced team is ready to answer your questions 24/7.
Please send your enquiries or
comments.