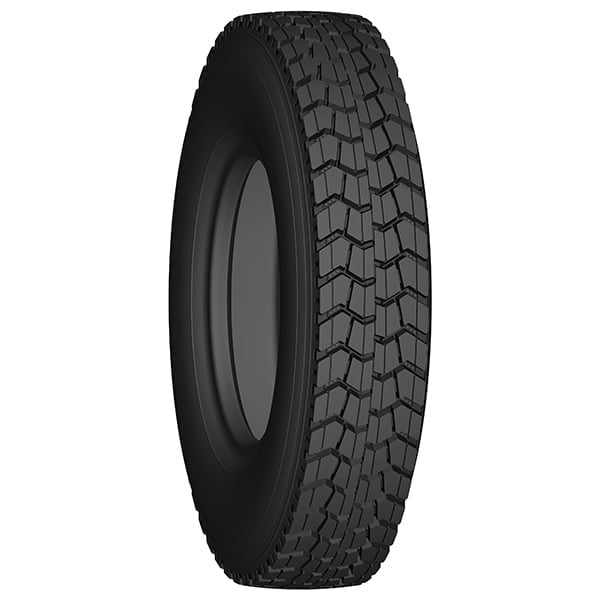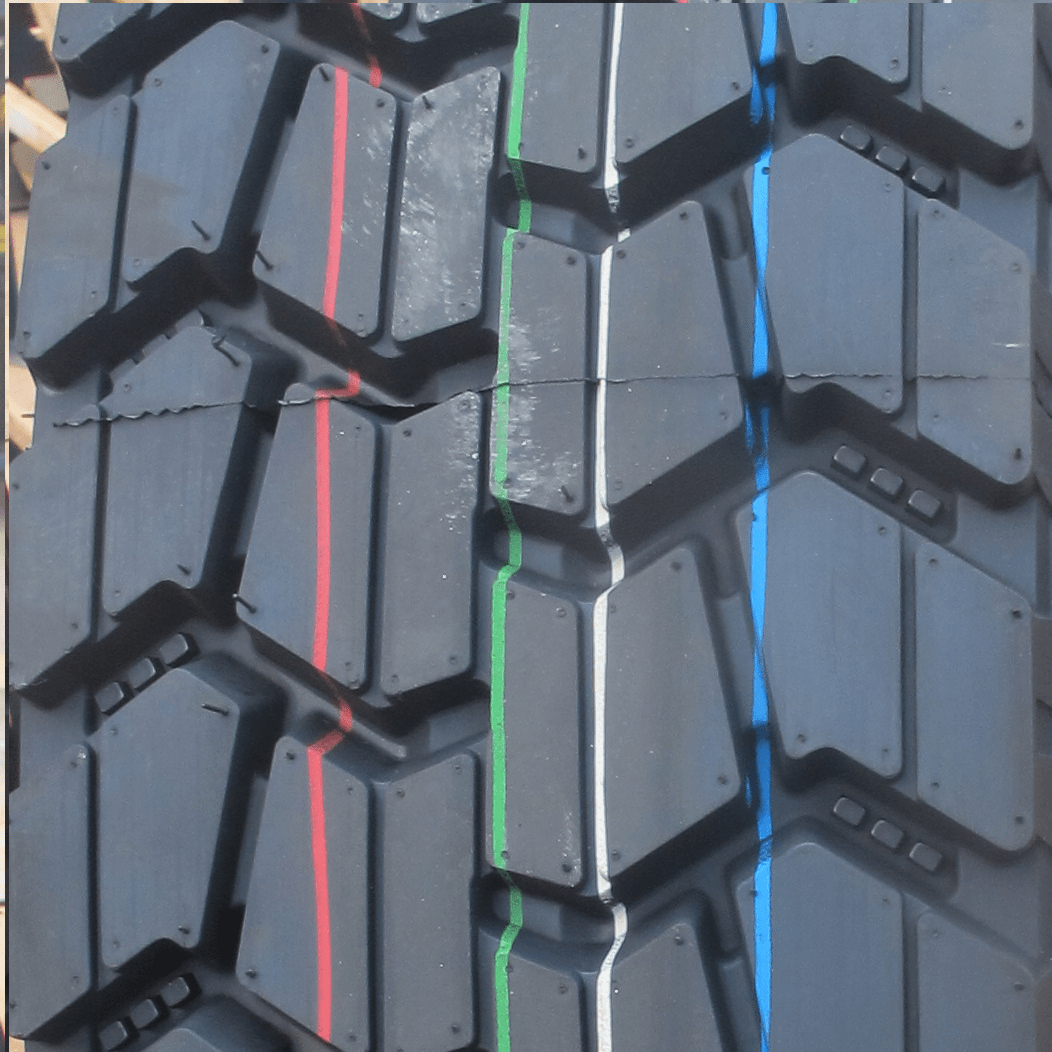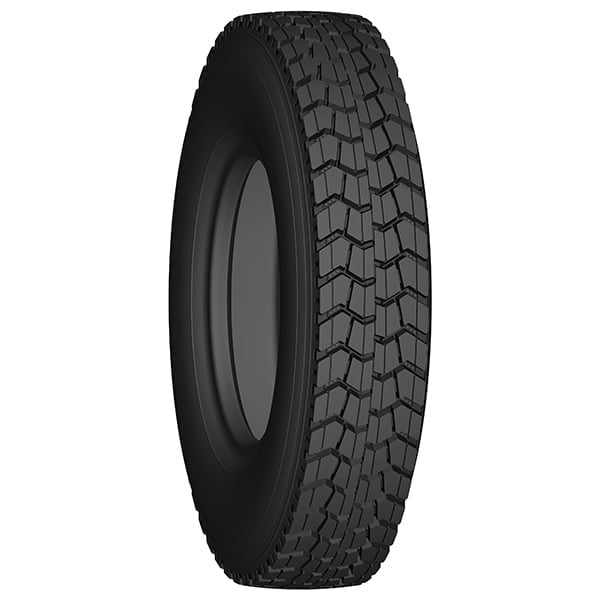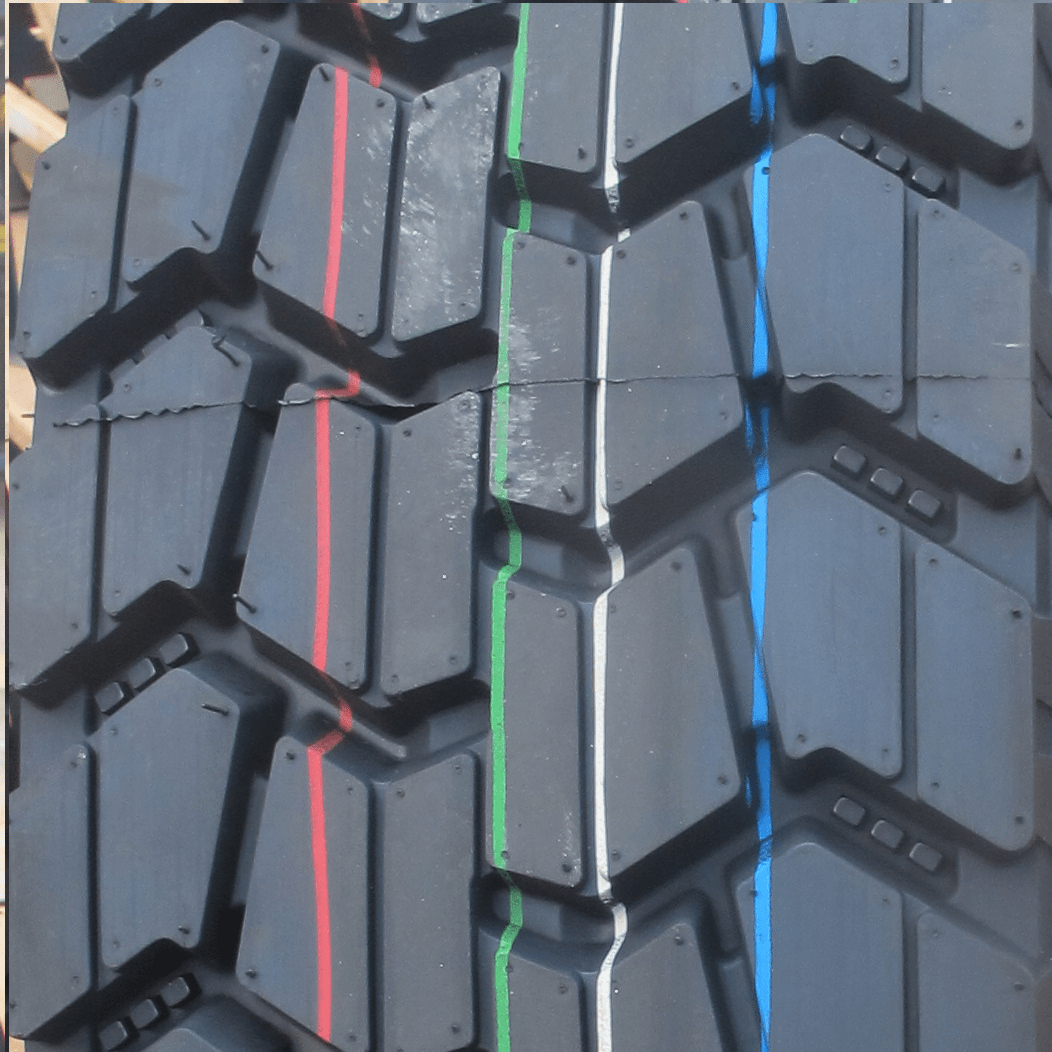 1.Drive wheel application.Deep shoulder blocks provide increased traction.
2Strong carcass materials help promote tire durability and provide tire retreadability.
3.Mainly for regional and medium haul on mixed road condition.
4.Directed and mixed pattern with strengthening rib for good drive and brake performance
5.Deep tread to extend tire service life. Aggressive, open-shoulder design helps deliver long tread life and traction
6.Improved carcass in structure design for good carrying capacity, Tough tread compound with stone rejector platforms in center grooves provide long life
10.00R20 BOTO BT157
SIZE
PR
NEW TYRE INFLATED DIMENSIONS(mm)
LOAD INDEX
MAX.LOAD (kg)
SPEED RATING
STANDARD RIM
T.D.
S.W.
O.D.
SINGLE/DUAL
SINGLE/DUAL (kg)
10.00R20
18PR
278
1054
149/146
3250/3000
K
7.5
19
12.00R24
18PR
315
1226
158/155
4250/3875
J
8.5
19
12.00R24
20PR
315
1226
160/157
4500/4125
K
8.5
19
325/95R24
22PR
325
1228
162/160
4750/4500
K
9.0
19.5
RELATED PRODUCT BT157
TBR tyre is the short name of Truck and Bus Radial Tyre, so we cansee that TBR tyres are mainly used for Truck and Busvehicles,sometimes we also call TBR tyre as commercial tyre because the TBR tyres are used for commercial vehicles.Meanwhile, the TBR tyre's structure is all steel wire, so the TBR tyre has better loading performance.
Our experienced team is ready to answer your questions 24/7.
Please send your enquiries or
comments.