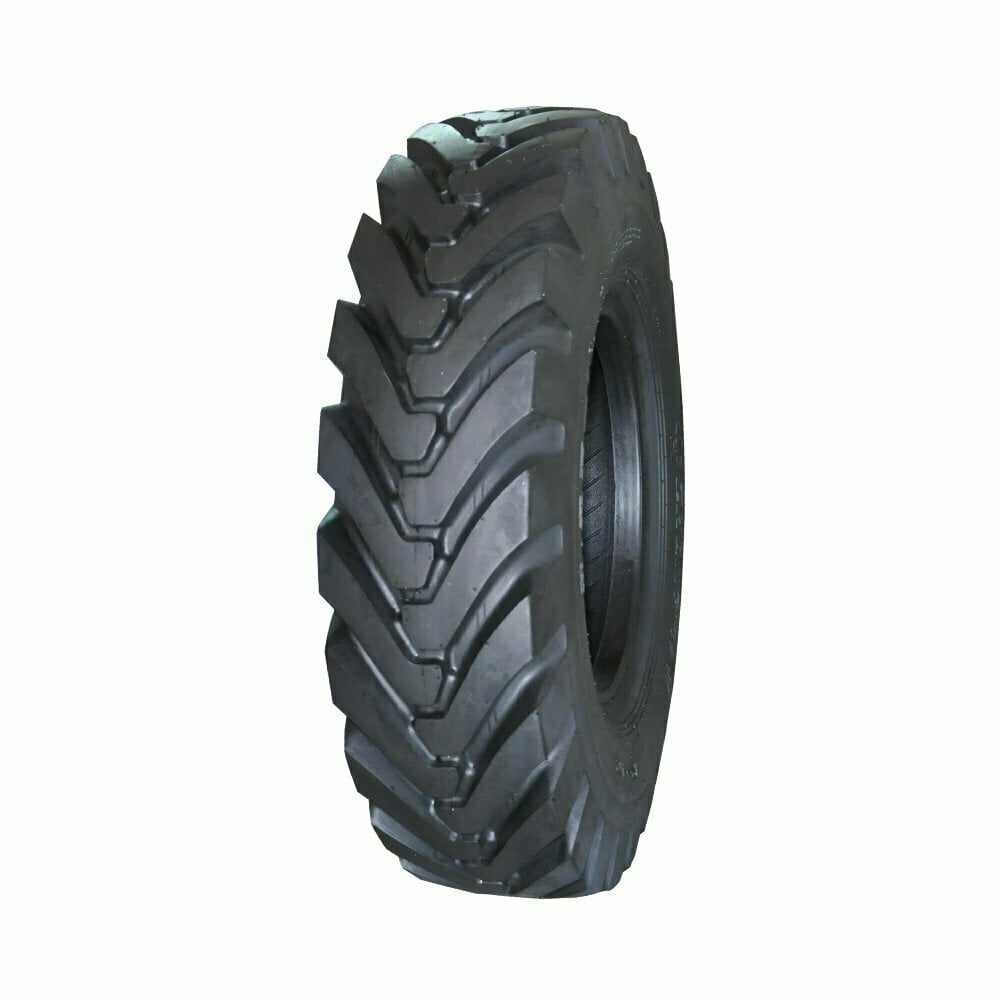 > Deep tread depth for longer lifespan
> Wide tread design with wearing resistance.
> Thick tyre body with power torque quality.
SIZE
PR
PATTERN NO.
TYPE
TREAD

DEPTH

(mm)
STD.RIM
MAX LOAD
INFLATION PRESSURE
S.W.(mm)
O.D.(mm)
(kg)
(kPa)
8.25-16
16
R-4C
TT
20
6.50H
1800
730
235
855
Guess you like E3/L3
Our experienced team is ready to answer your questions 24/7.
Please send your enquiries or
comments.