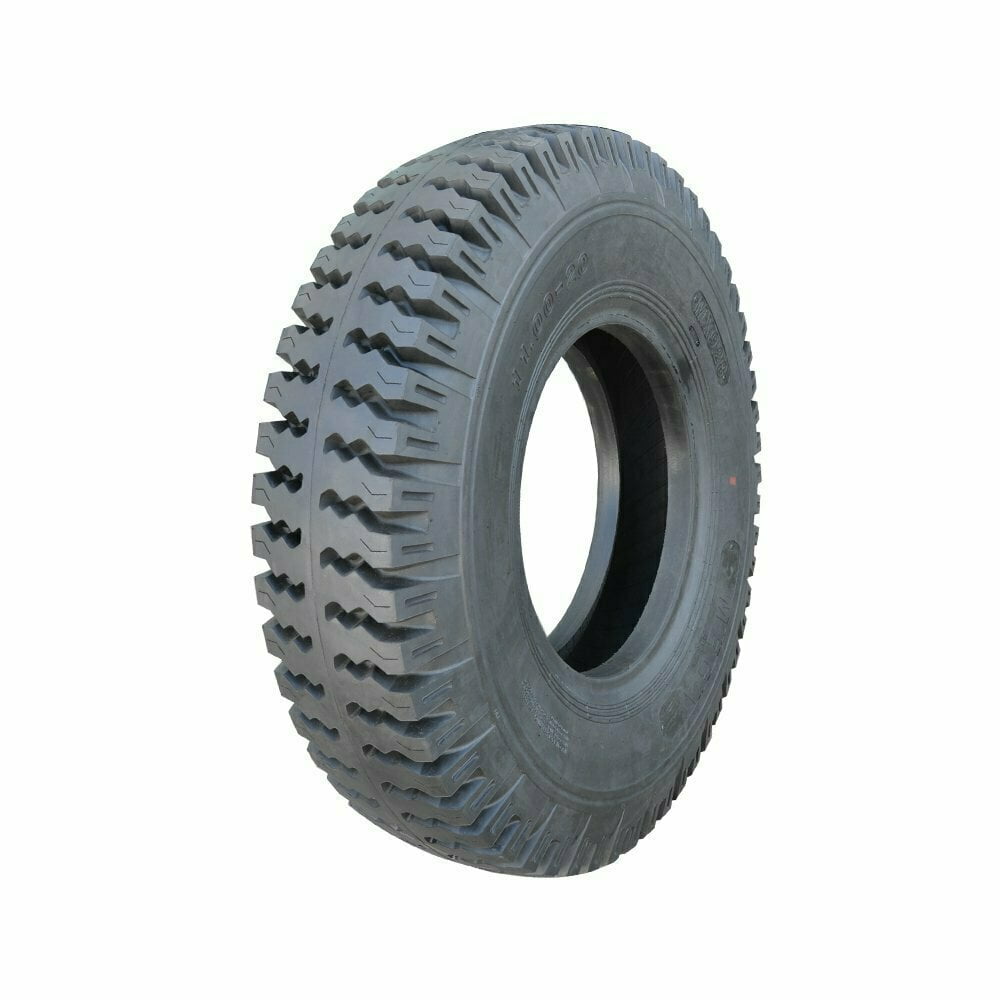 > Novel tractive transverse pattern design provides good traction and steering ablity;
> Thick and solid cap provides wide connection surface, good wear and cutting resistances heavy loading capacity.
> Suitable to be used on the harsh road surface
SIZE
PR
PATTERN NO.
TYPE
TREADDEPTH(mm)
STD.RIM
MAX LOAD
INFLATION PRESSURE
S.W.(mm)
O.D.(mm)
(kg)
(kPa)
S/D
S/D
11.00-20
18
HL928
TT
15.5/23
8
3650/3150
910/840
293
1085/1105
Guess you like NJ328
Our experienced team is ready to answer your questions 24/7.
Please send your enquiries or
comments.