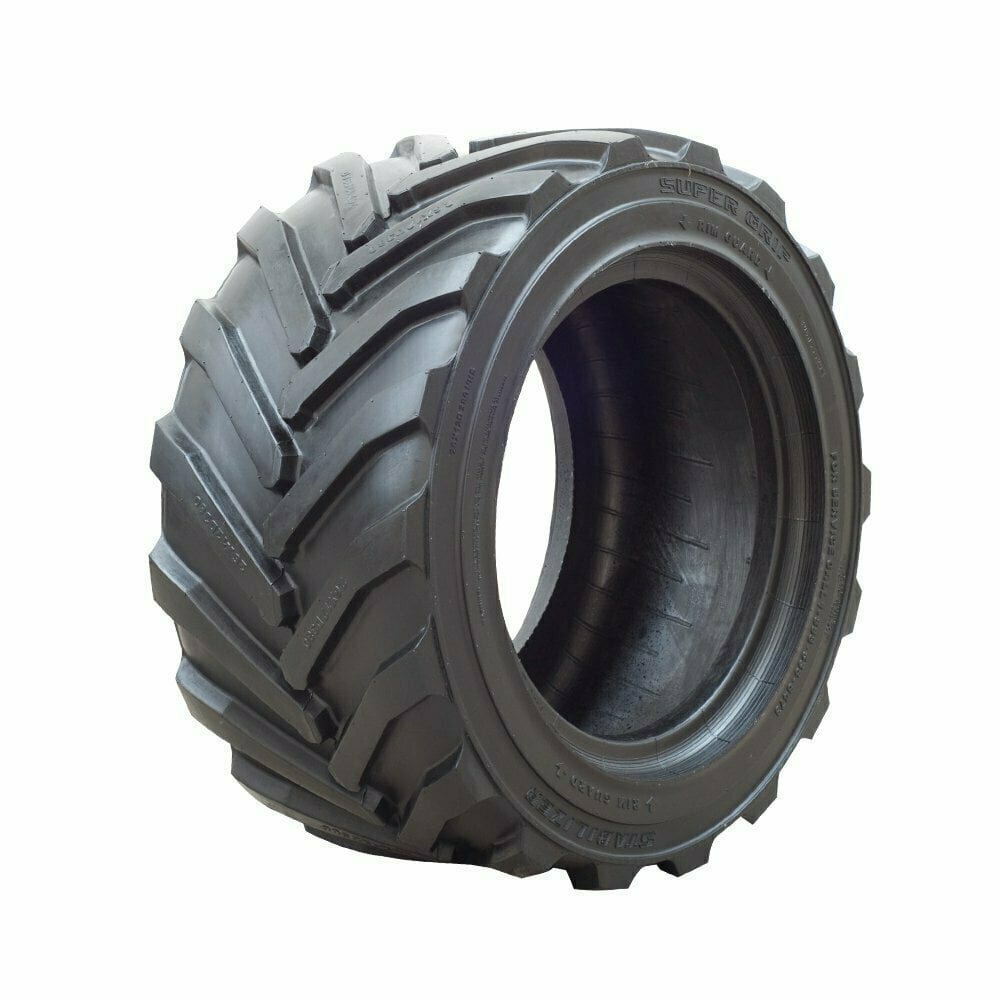 > Best Off-road tractionNumber one in off-road traction.
> Maximized traction and improved ride quality.
> Side impact protection for fewer flat tires.
> Maximized tread cleanout in off-road conditions for improved traction.
SIZE
PR
PATTERN NO.
TYPE
TREADDEPTH(mm)
STD.RIM
MAX LOAD
INFLATION PRESSURE
S.W.(mm)
O.D.(mm)
(kg)
(kPa)
26x12D380
8
HF-3
TL
16
10.00
1550
380
309
670
Guess you like R-4A
Our experienced team is ready to answer your questions 24/7.
Please send your enquiries or
comments.