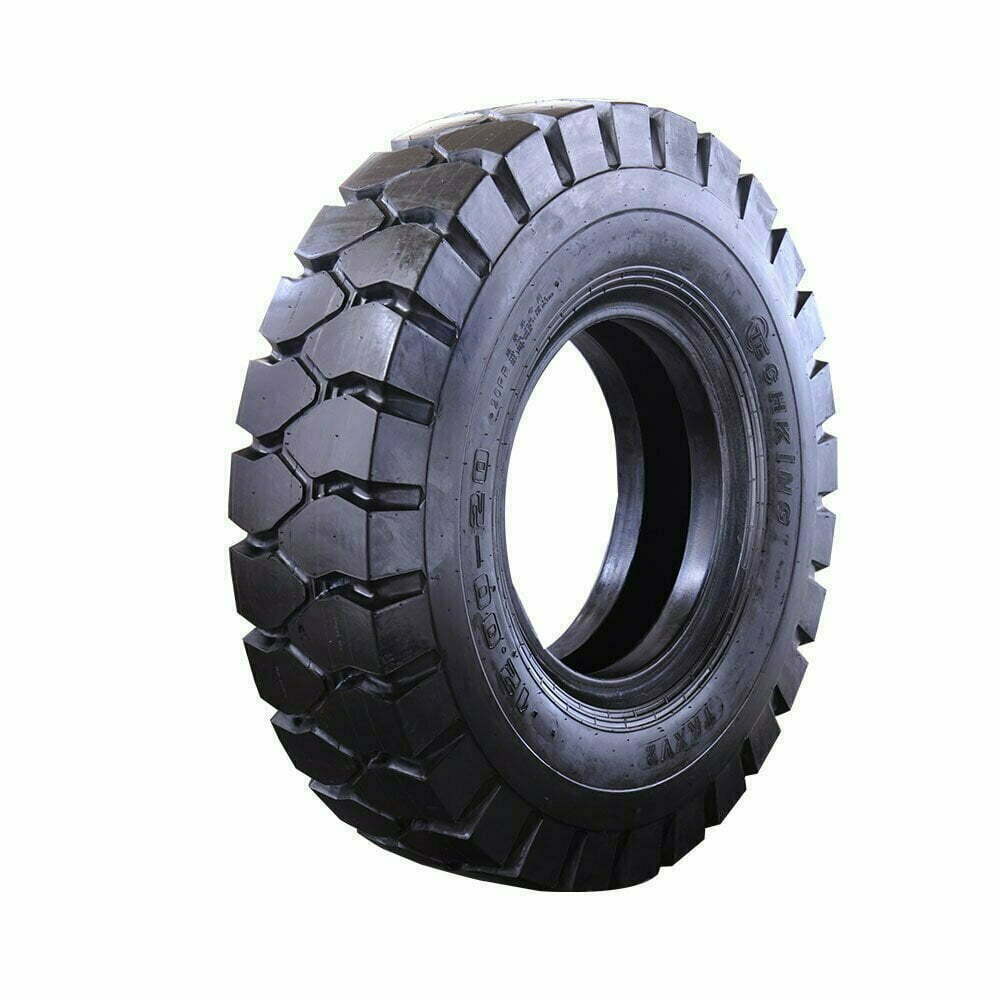 > special formula design, deep tread pattern, big block.
> Has abrasioncut-resistancebomb-resistance,rockfall resistance,little resistance,and energy conservation performance, etc..
> Specially for mining aera, quarry, construction sites and other hard work condition zones.
SIZE
PR
PATTERN NO.
TYPE
TREADDEPTH(mm)
STD.RIM
MAX LOAD
INFLATION PRESSURE
S.W.(mm)
O.D.(mm)
(kg)
(kPa)
12.00-20
18
GK899
TT
26.5
8.5
3750
810
315
1145
Our experienced team is ready to answer your questions 24/7.
Please send your enquiries or
comments.