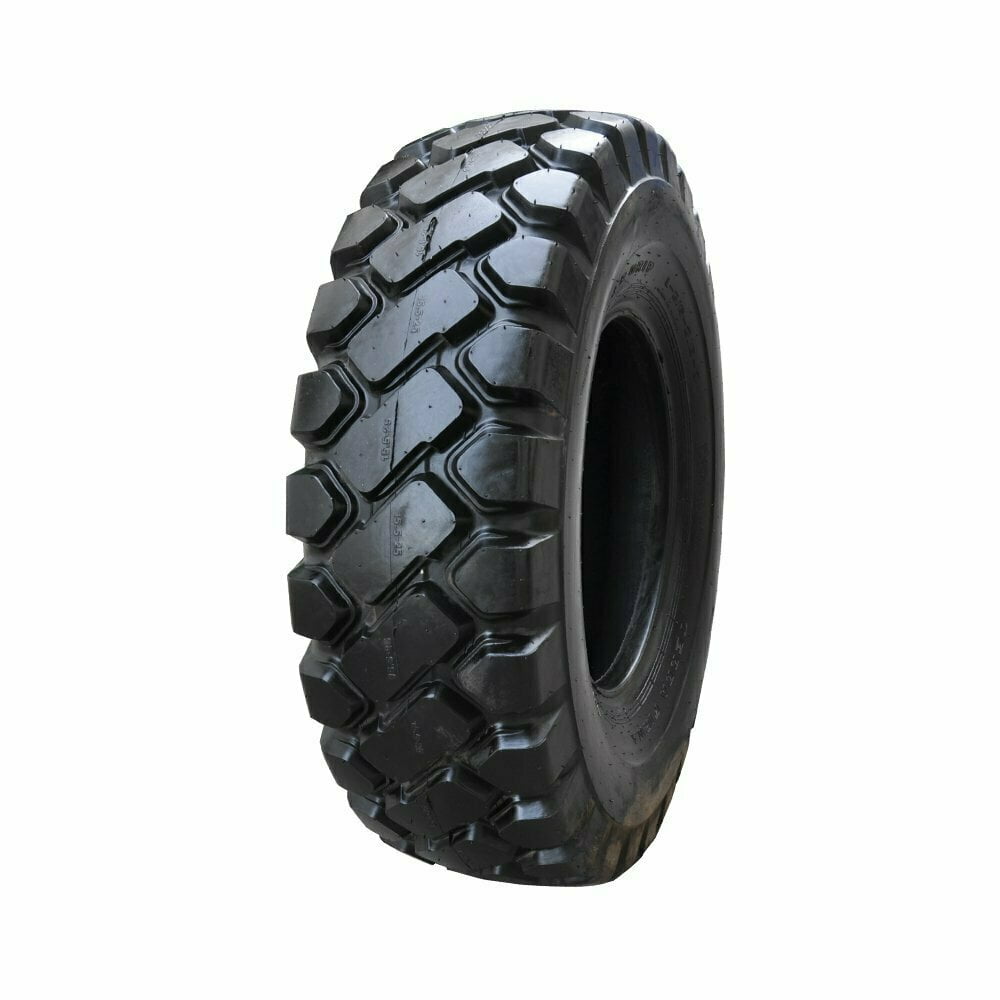 > The pattern has good traction, stability, antislip and excellent self-cleaning properties that not only fit for the hard road and hard mining environment work, but also suitable for the soil and sand in the soft ground and road conditions
> Mainly used for earthmovers, loaders and other construction vehicles.
SIZE
PR
PATTERN NO.
TYPE
TREADDEPTH(mm)
STD.RIM
MAX LOAD
INFLATION PRESSURE
S.W.(mm)
O.D.(mm)
(kg)
(kPa)
15.5-25
16
E-3C/L-3C
TL
28.5
12.00/1.3
5600
540
435
1325
Guess you like E3/L3
Our experienced team is ready to answer your questions 24/7.
Please send your enquiries or
comments.