What is a tire o-ring and how it works?
Rims for tubeless OTR tire require the use of an O-ring, which is also referred to as a "seal ring".
O-ring forms an air-tight seal between separate parts of the rim. It must be used properly. It is very important to note that even if rim diameters are the same, different size of O-rings may be necessary depending on the type of rim used.
Here is how is O-ring is fitted: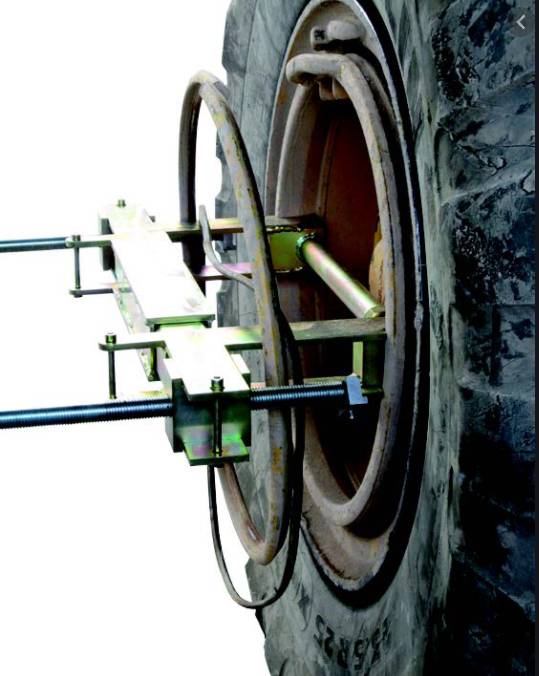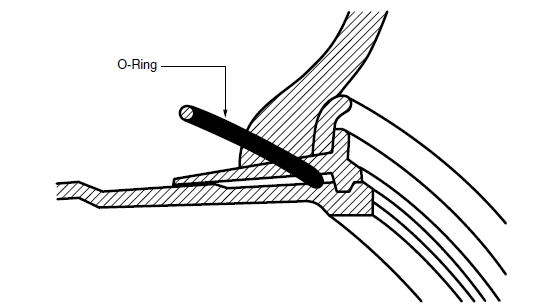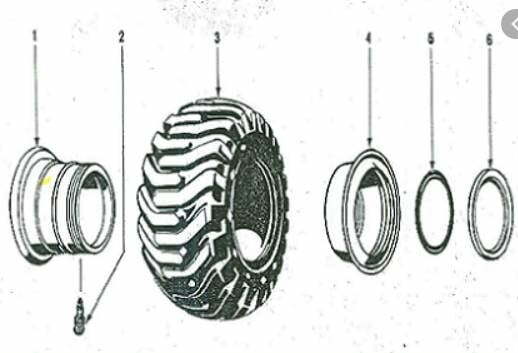 Cautions with tire O-rings
☞ Do not use used or damaged O-rings.
☞ Clan rim and then lubricate with vegetable oil before mounting the O-ring.
☞ Take caution not to damage O-ring with tire lever. Avoid twisting.
☞ Keep spare O-rings on hand for emergencies. A 20% backup rate is recommended.
☞Ask us for advices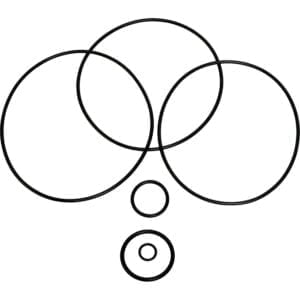 Tire O-ring Size Identifications
OR 325 T
OR–Indicates that the ring is for off-the-road tires.
3–Cross section diameter of ring (in eights of an inch)
25–Rim diameter (Bead diameter in inches)
T–Type of rim (Full tapered bead sat rim)
O-RING Size
RIM
TIRE
SECTION DIAMETER
INSIDE CIRCUMFERENCE
MM
INCH
MM
INCH
OR224TG
24''SDC
24" rim
6.70
0.26
1768.00
69.61
OR225T
25"SDC
14.00-25 and under
6.70
0.26
1802.00
70.94
25"TB
17.5-25 and under
20.5-25 and under
OR325T
25"TB
16.00-25 and over
20.5-25 over
9.80
0.39
1800.00
71.06
OR329T
29"TB
29"rim
9.80
0.39
2127.00
83.74
OR333T
33"TB
33"rim
9.80
0.39
2447.00
96.34
OR335T
35"TB
35"rim
9.80
0.39
2560.00
100.79
OR339T
39"TB
39"rim
9.80
0.39
2868.00
112.91
OR345T
45"TB
45"rim
9.80
0.39
3311.00
130.35
OR349T
49"TB
49"rim
9.80
0.39
3572.00
140.63
OR451T
51"TB
51"rim
12.70
0.50
3666.00
144.33
OR457T
57"TB
57"rim
12.70
0.50
4103.00
161.54