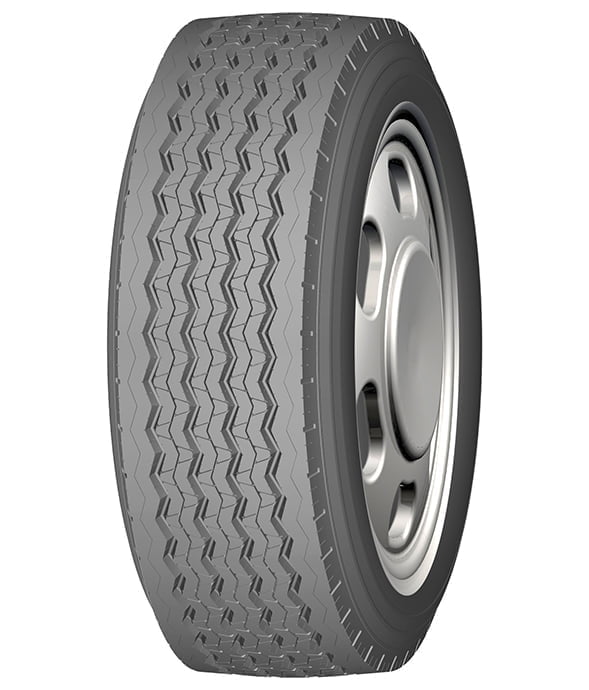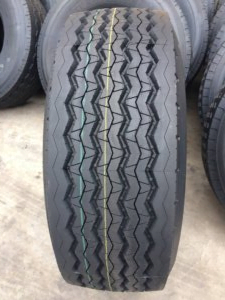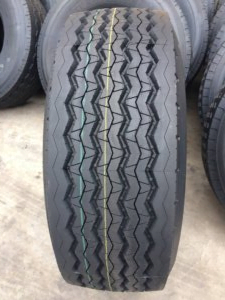 Major Characteristics
Unique tread belt structure, high wear-resistance;
excellent anti-impact force, optimized and reinforced tire bead design;
excellent traction performance to be suitable for expressway and ordinary road conditions.
Size
PR
Speed Index
Standard rim
Inflation Pressure(kPa)
Max. Load(kg)
Inflated
Section Width
Inflated
Overall Diameter
Pattern Depth
(mm)
(mm)
(mm)
385/65R22.5
20
K
11.75
900/900
4500
389
1072
15.5
Our experienced team is ready to answer your questions 24/7.
Please send your enquiries or
comments.