wide body dump truck tires
Long one-way distance—The distance is around 10km for one way only.
High surface temperature—The temperature is very high during summer.
Bad storage for the tires—All tires are randomly placed on the ground.
Always exceed the speed limit
14.00R25 LGXN2 , which takes up 70% of the market share, made a better performance on its service life compared with most competitors from China.
We have better offer compared with other similar quality level brand.
.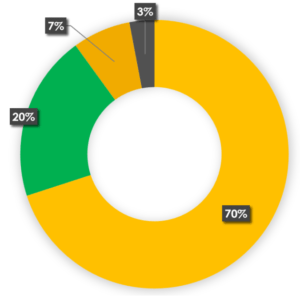 Our technical team upgraded the tire compound and tire pattern according to the local mining condition.
TNR will keep following the tire performance and providing in-time maintenance guide and after-sales services to create more value for the end user.